Student Life
Come discover that education isn't just about textbooks and lectures. It's about experiences that shape you, connections that inspire you and the freedom to come as you are and discover who you're meant to be. Join our vibrant Kingdom community and unleash your potential by letting Him make your story a masterpiece.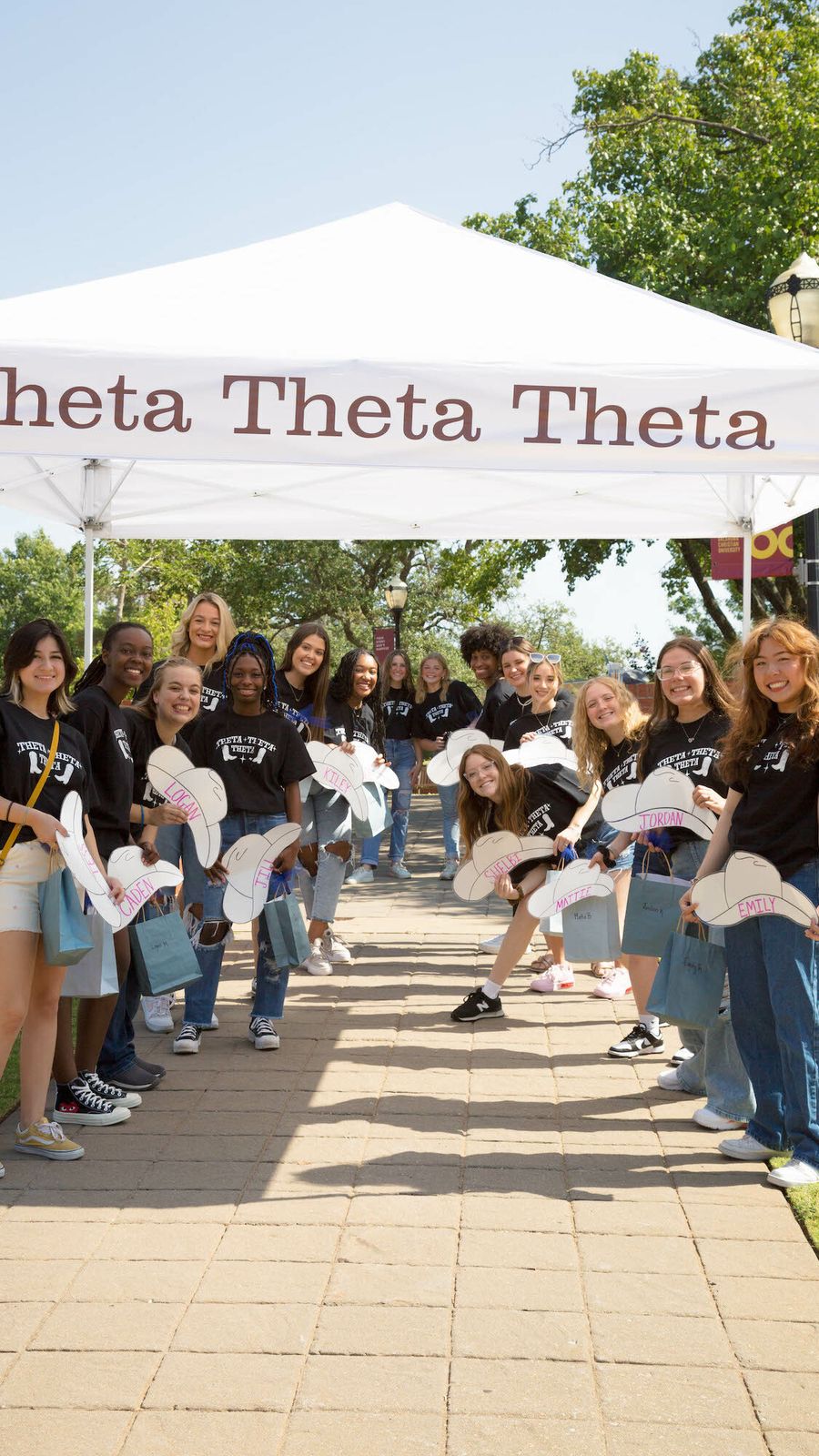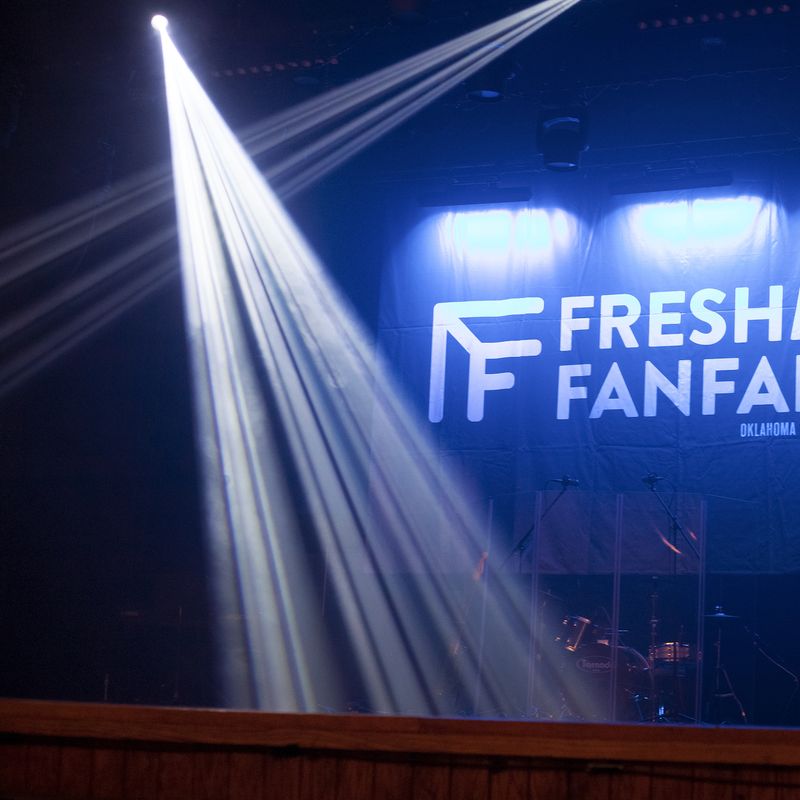 Popular Student Resources
Spiritual Life
We believe students are driven by missions, not just majors.
Every student has a unique calling, and we're here to help you discover yours. At OC, you'll find a supportive community that encourages you to grow in your faith and discover your unique purpose in life. Through daily spiritual disciplines, one-on-one mentoring and a robust offering of chapel services, Bible studies, and community engagement opportunities, we'll help you become a change-maker in the world, using your gifts and talents to make a positive difference.
Spiritual Life
Mental Health
We believe your mental health is important.
And, we want to provide the resources to keep you healthy. OC's holistic approach to health and wellness includes resources for your mental, physical and spiritual well being. Please take a look at what we offer. If you have any questions at all, don't hesitate to reach out!
Health and Wellness
Almost 400 student-athletes compete in 20 NCAA DII and club sports!
Eagle Athletics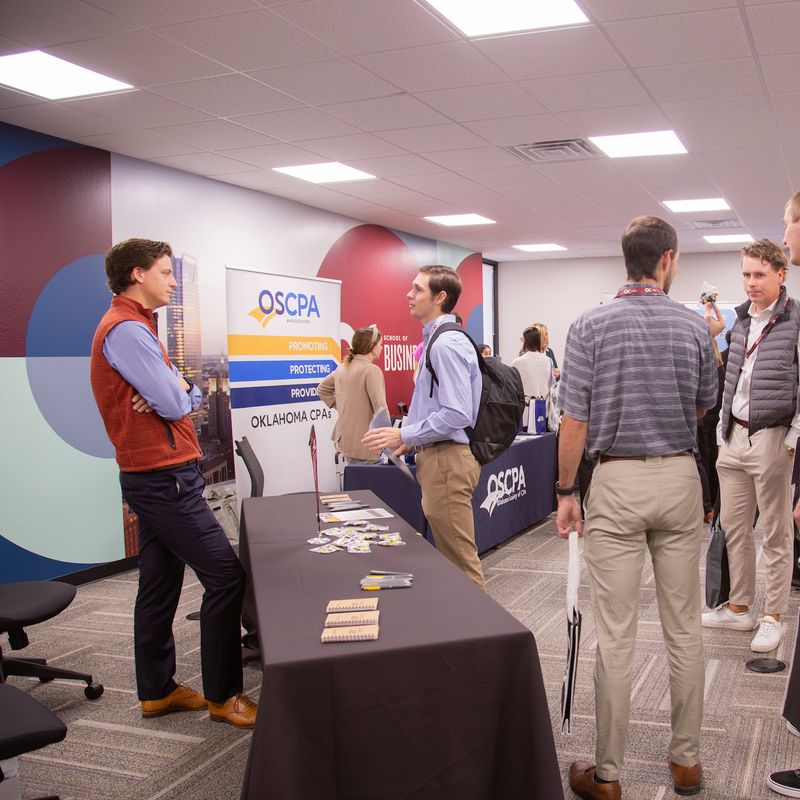 Day Six
You are created with a calling, a God-given purpose. Day Six, OC's career service, is committed to walking beside you as you discover your calling and chart a path toward your life's work. What were you made for? Let's find out together. Then, let's get you there.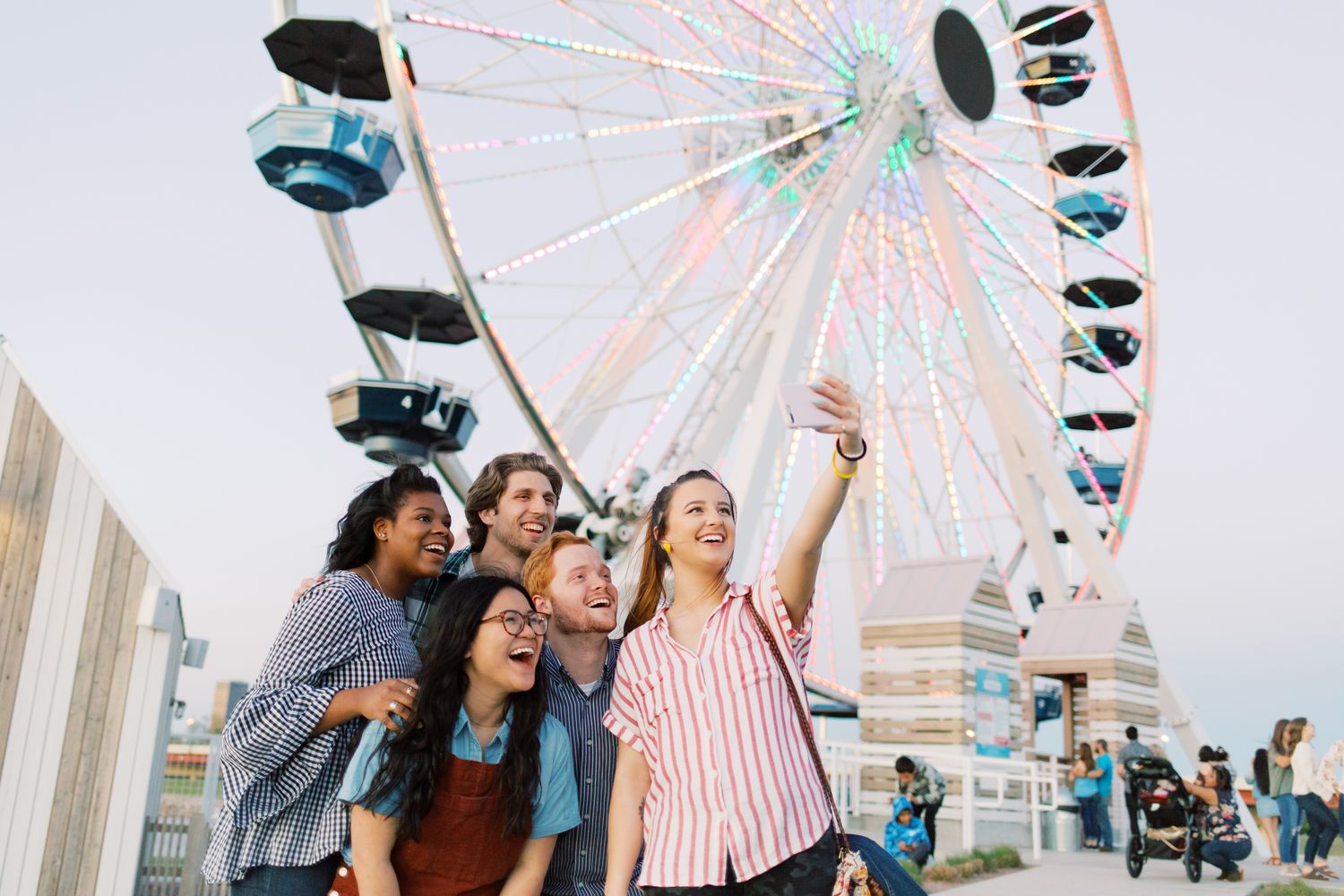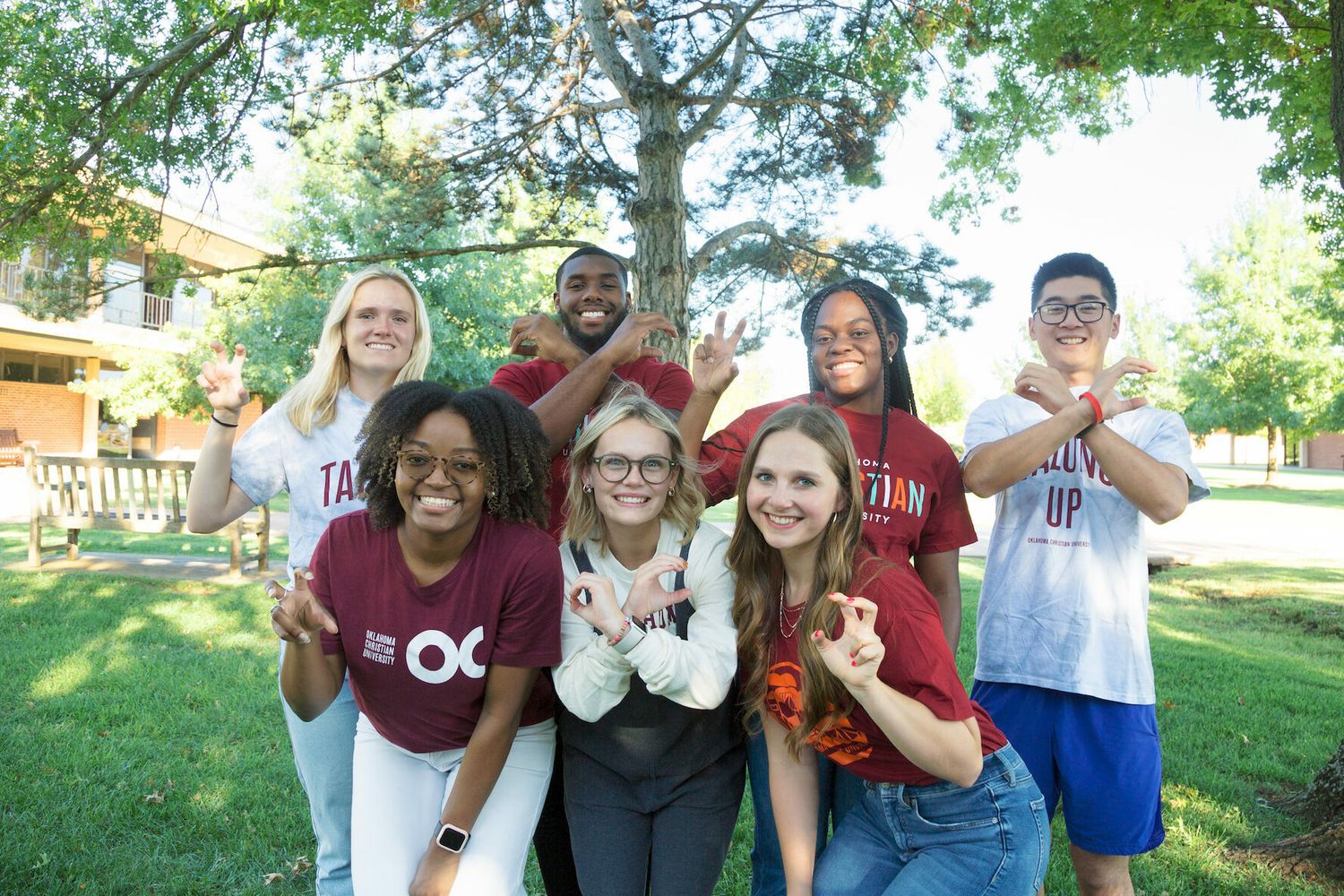 Thrive in the heart of innovation and opportunity – Oklahoma City awaits.
Experience the dynamic atmosphere of Oklahoma City – the hub of innovation and opportunity. This is where entrepreneurs thrive and young professionals earn top salaries. Build your network with ease, and enjoy an entertainment calendar that's always buzzing with exciting events. Savor the latest culinary trends at the city's trendy restaurants. Come and discover the best of what Oklahoma City has to offer.
The world awaits your story
OKC and Edmond's Enduring Tranquility
Nestled on the outskirts of OKC, bordering the suburb of Edmond, lies a haven of safety, where crime rates are low and steadily declining.
OC Campus Police are on duty 24/7/365. We have two patrol cars with lights that are marked, Police. Our eight officers are CLEET-certified, fully commissioned and armed. Safety is their top priority and they genuinely care for your well-being.
Learn more about campus safety