Honors
Honors Program
Students who are selected to participate in Honors at OC are stretched and challenged by a streamlined, enriched core curriculum. Team-taught interdisciplinary seminars offer engaged, lively discussion, debate and analysis.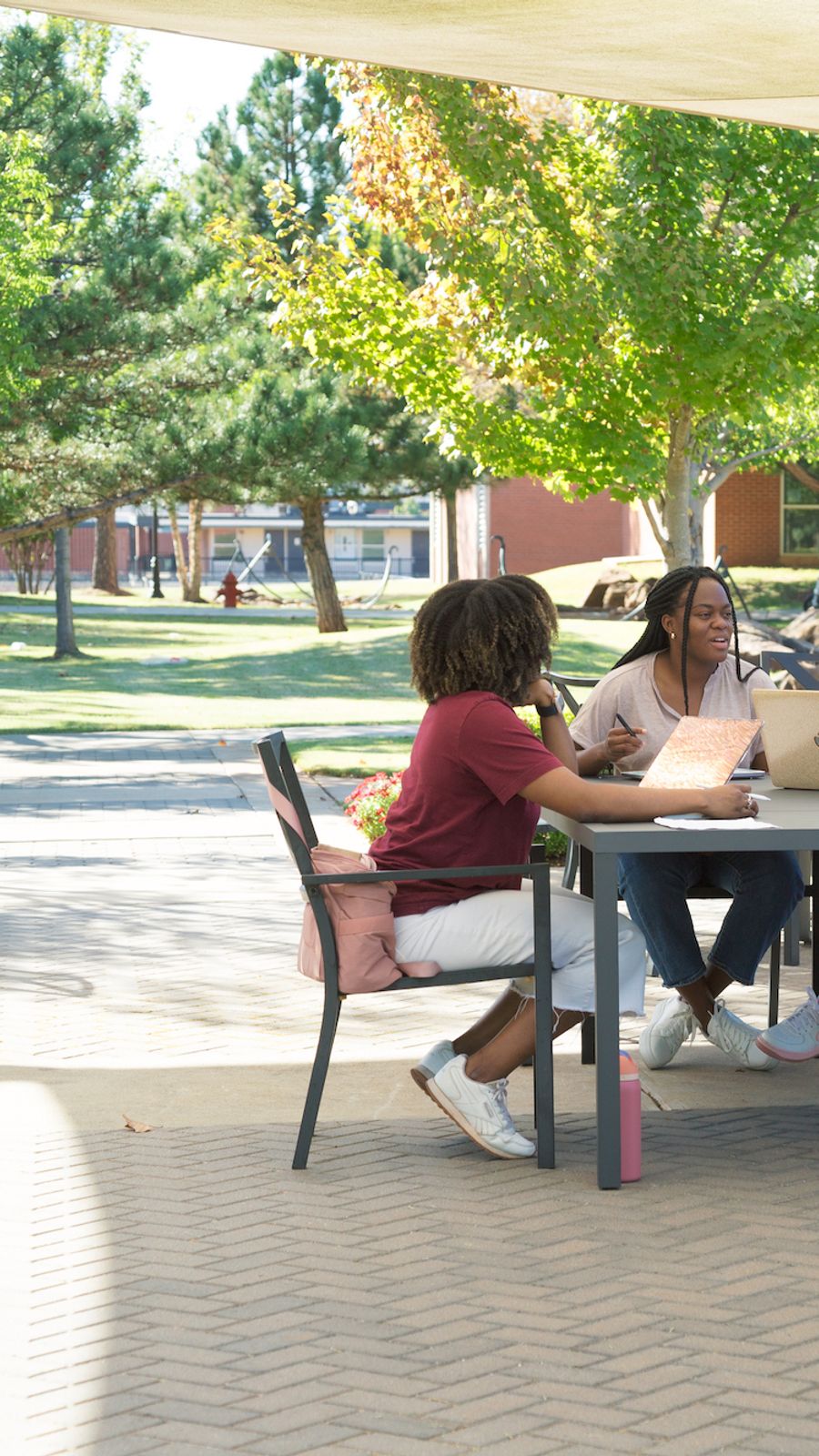 13

National Merit Finalists

30

Average ACT score

100%

Acceptance rate to law school for those who applied since 2012

$1000

stipend for study abroad
Apply for Honors
Criteria for Admission
High school GPA of 3.5 or higher
ACT of 28, SAT of 1310 or CLT of 87
Evidence of strong writing and critical thinking skills
A sample of your writing to be attached to the application. It should be the best analytical or research paper you wrote in a high school course (500 words or more; for example, a research paper you received a high grade on). The paper should be something you feel comfortable with and reflects your writing style.
A personal or telephone interview with the Director of the Honors Program. Honors campus visits are conducted on Fridays and Mondays. Campus Visit days are highly recommended for students and parents.
Apply for Honors
Parker LaMascus
Parker LaMascus ('18) graduated with a degree in Mechanical Engineering, pursued his PhD at the University of Pennsylvania and served Harvard University as a research assistant.
Hear what he has to say about his time at OC as an engineering and honors student.
Brooke Dobbins
Brooke Dobbins ('20) was a multitasking superstar in college. She was a Computer Science student, honors student, member of Iota Kappa Phi, a mentor to her peers and a Boeing intern. Watch the video to learn how OC equipped Brooke for her Boeing internship and her Computer Science career, while allowing her to pursue a social college experience!

Inayah Mbumwae
Inayah Mbumwae ('21) is an exceptional Nursing student and goes above and beyond what is expected of her.

She's a member of OC's Black Student Union, secretary for Tri Theta Doves, a member of the OC Honors program, she's on the cheer team AND she's senior nursing class secretary on top of her academic responsibilities.
Graduate School
Since 2017, about 30% of OC Honors students have chosen to apply for graduate school. Their record of success is remarkable! Check out the list of schools that offered graduate school placement, and often sizable scholarships, to these OC Honors graduates:
Arizona State
Auburn University
Baylor University
Boston College
Boston University
Carnegie Mellon University
Colorado State
Columbia University
Cornell Law
Dallas International University
Drew Theological School
Drexel University
Duke Law
Emory Law
George Mason Law
George Washington Law
George Washington University
Georgetown Law
Harvard Law
Johns Hopkins University
New England Conservatory
New York University Law
New York University Steinhardt
Northeastern State University Occupational Therapy Master's Program
Notre Dame Law
Oklahoma Christian University Graduate School of Theology
Oklahoma Christian University Master's of Business Administration
Oklahoma City University Law
Oklahoma State University
Oklahoma State University's Graduate Program in Biochemistry and Molecular Biology
OU Medical School
Penn Law
Pepperdine Law
Texas Christian University
Union Theological Seminary
University of Alabama
University of California, Davis
University of California, San Diego
University of Chicago
University of Illinois Urbana Champaign
University of Kansas
University of Nebraska
University of Notre Dame
University of Oklahoma
University of Oklahoma College of Medicine
University of Oklahoma Law
University of Pennsylvania
University of Rochester School of Medicine
University of Virginia Law
Vanderbilt University
Washington University
William and Mary Law
Yale Law
Yale University
First Year Adventure - exclusively for freshman Honors students
Oklahoma sites serve as text for learning in First Year Adventure.
Learn music history at the OKC Philharmonic and study the Italian Renaissance at the Philbrook Museum of Art in Tulsa. Oklahoma City Museum of Art breathes life into Modernist movement art curriculum while you imagine the shock of Impressionism and post-Impressionism at the Fred Jones Jr. Museum of Art. At each stop on the adventure, students reflect on their own aspirations to complete an undergraduate degree and to take their places as Christian leaders.
We recommend applying for honors admission before December 31; waitlisting usually begins in January.
Apply for Honors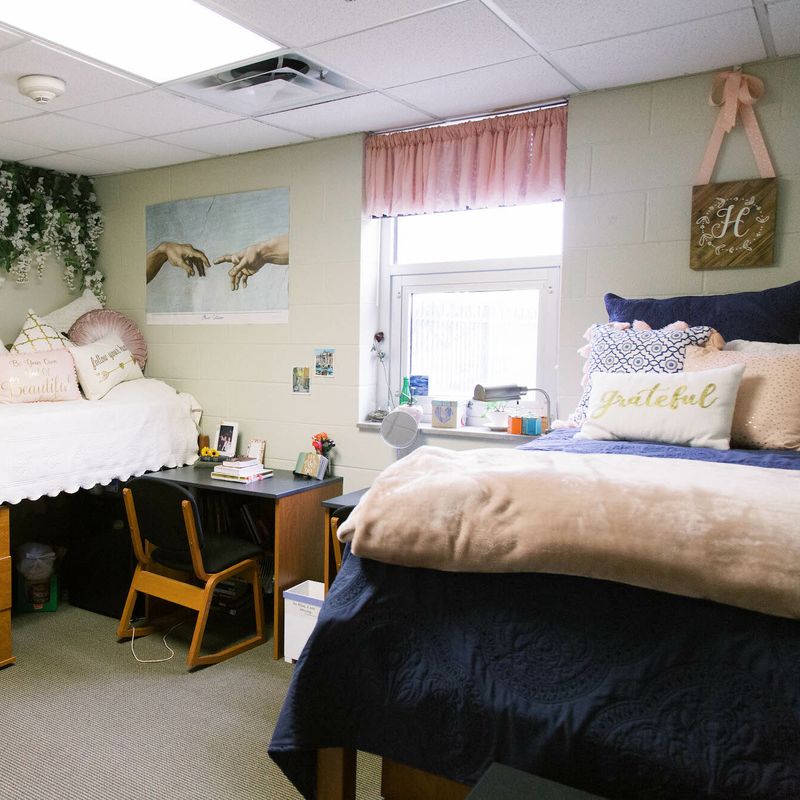 Honors House
Honors students have the opportunity to live in a community dedicated to equipping Christian students for the pursuit of academic excellence, integrating housing with academics by creating a learning-living environment.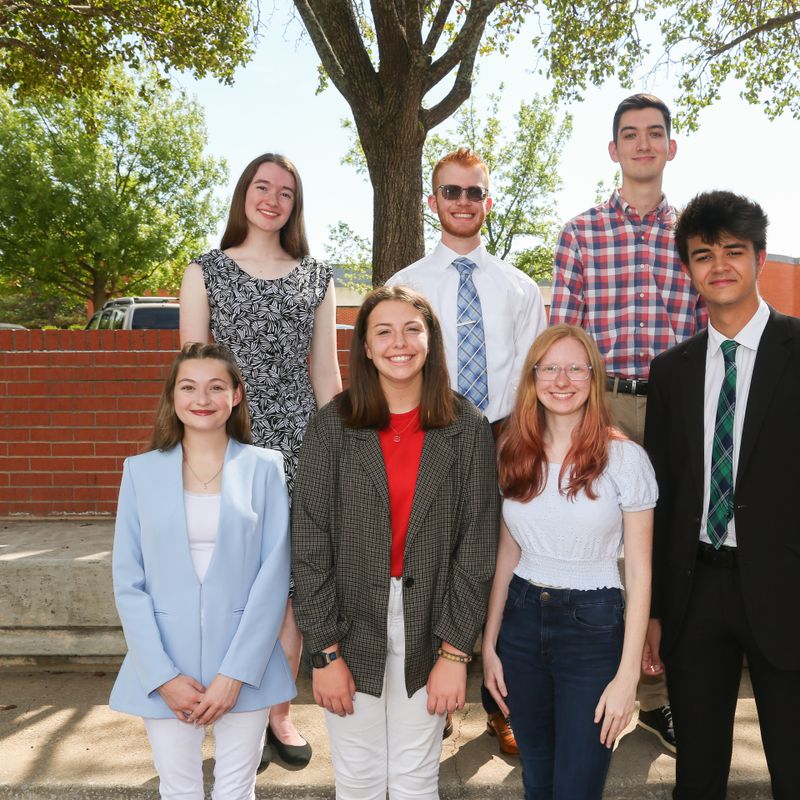 Honors Advisory Council
Become a leader to enhance and advance the Honors Program student experience by organizing social events, coordinating service opportunities and representing the interests and needs of Honors students.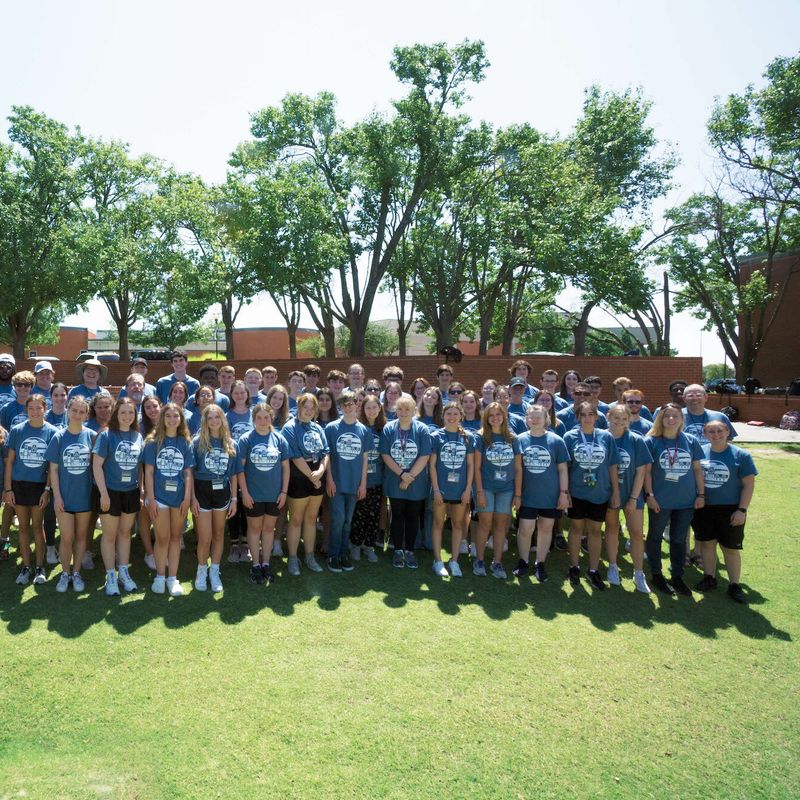 Honors Summer Academy

A week of college might just be the highlight of your summer break! High school freshmen, sophomores and juniors enroll in two classes to earn college credit, plus make lifelong friends.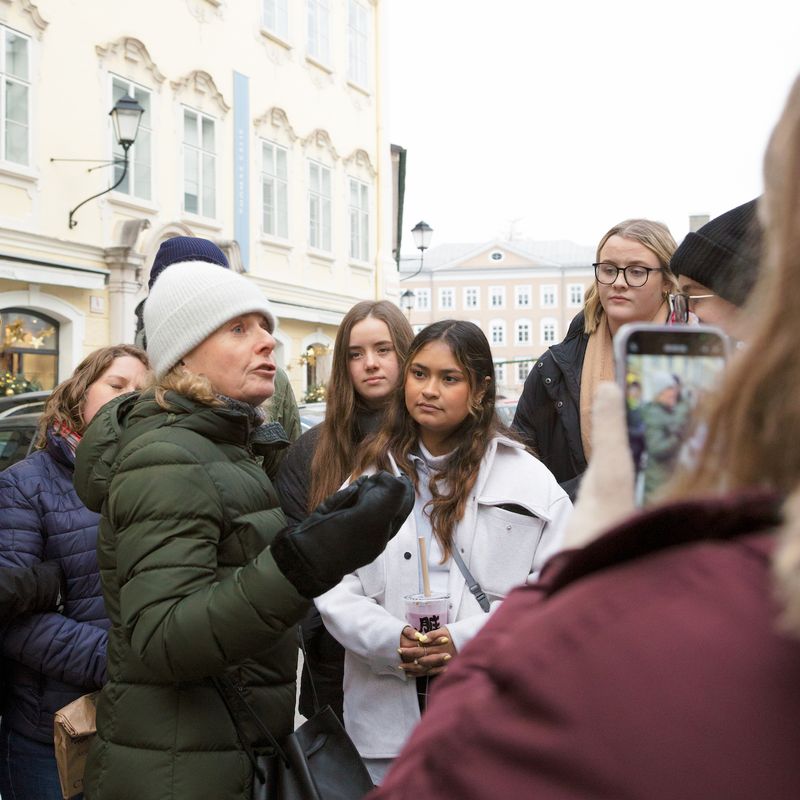 Honors Global Academy
Oklahoma Christian University's Honors Global Academy offers a study abroad experience for promising high school students who want to expand their global perspective and cross-cultural competence. HGA students learn European art, history, music, and culture.
Contact Us!
We're here to help challenge you and make your OC experience the absolute best college experience.
Phone
Email