Your Story.
God's Purpose.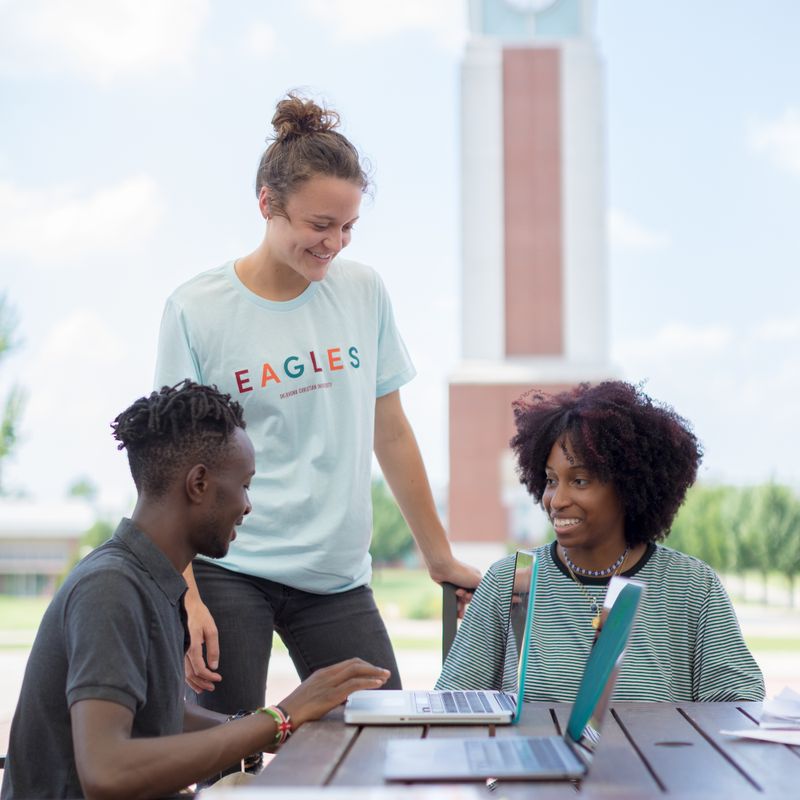 About OC
You're meant for more.
Discover a world of possibilities where learning transforms into a life of purpose and impact. At Oklahoma Christian University, we'll help you uncover your true potential, grounded in faith and fueled by passion. Join us and write a story of lasting change, illuminating the world with your unique talents and God's unwavering grace.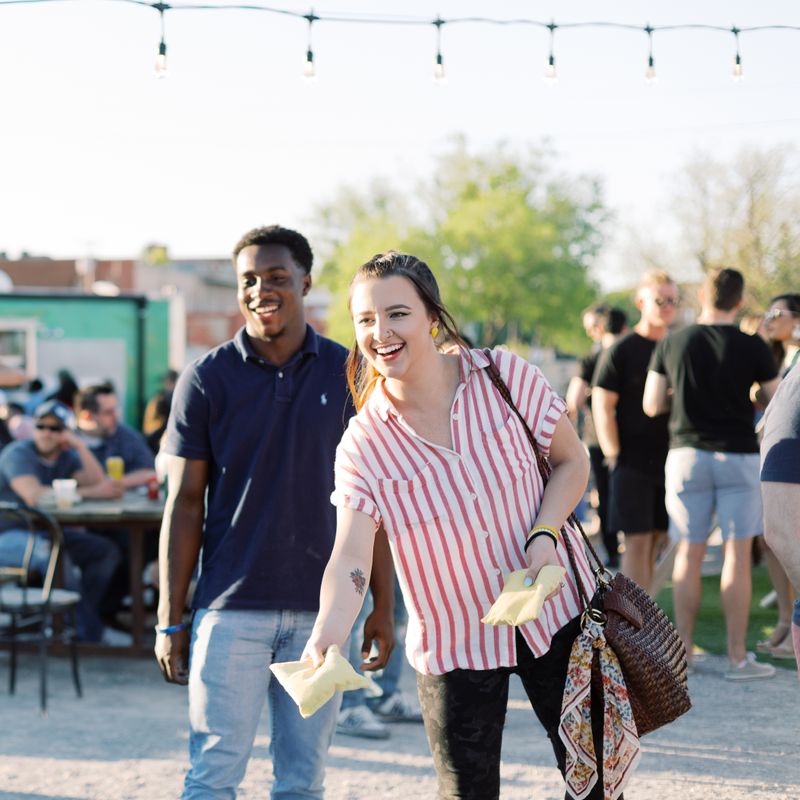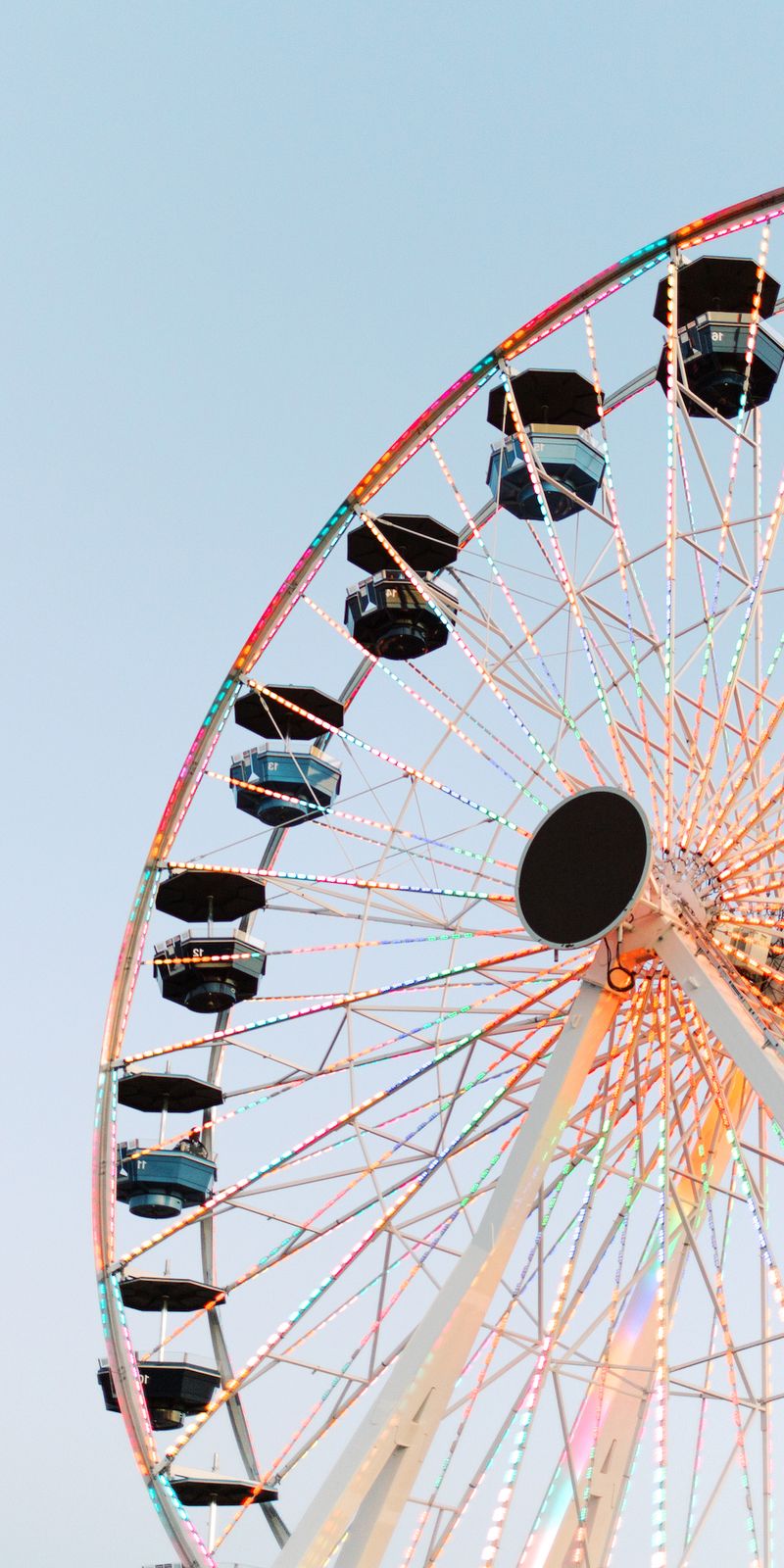 Programs & Majors
Prepare for a career that ignites your spirit.
We believe in shaping each student's educational journey to align with their unique story and aspirations. We'll guide you in designing a personalized course plan, from enrollment to graduation, mirroring your passions and purpose. Enhance your learning experience with tailored career training, hands-on internships, mentorship opportunities and more.
Learn more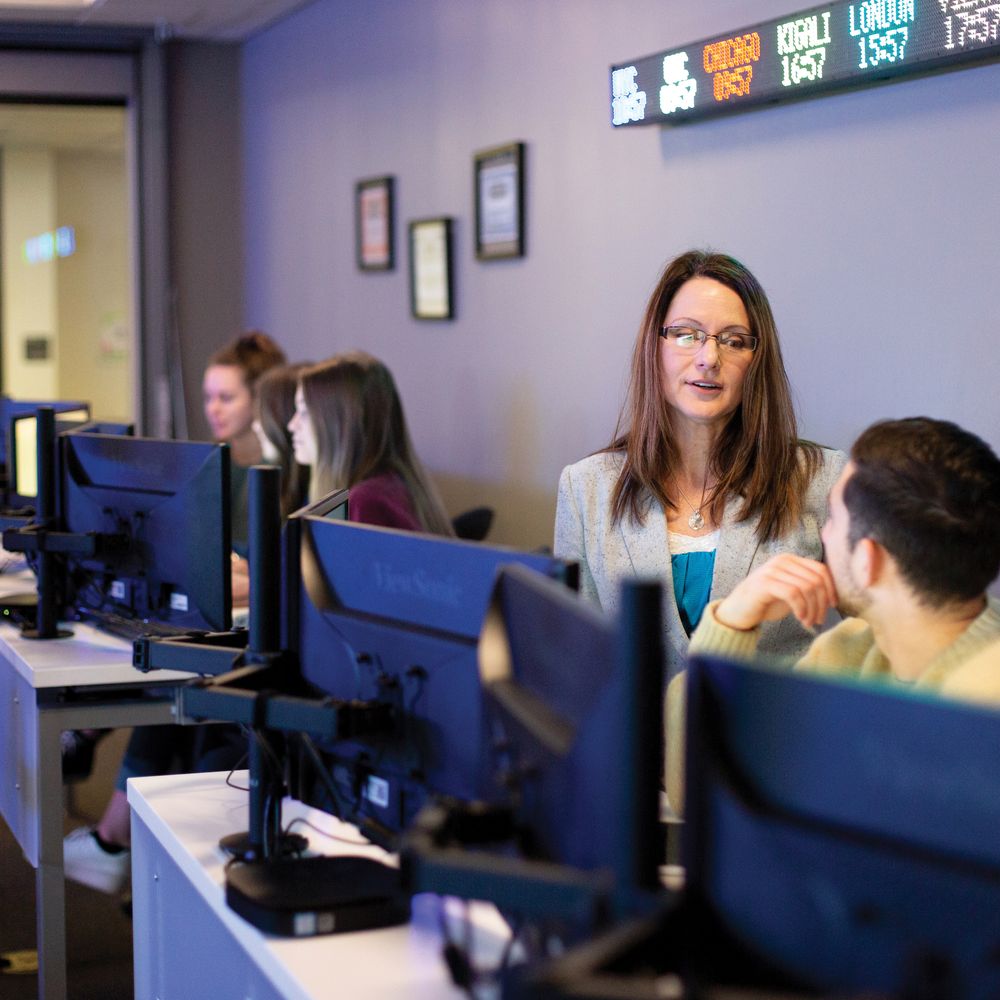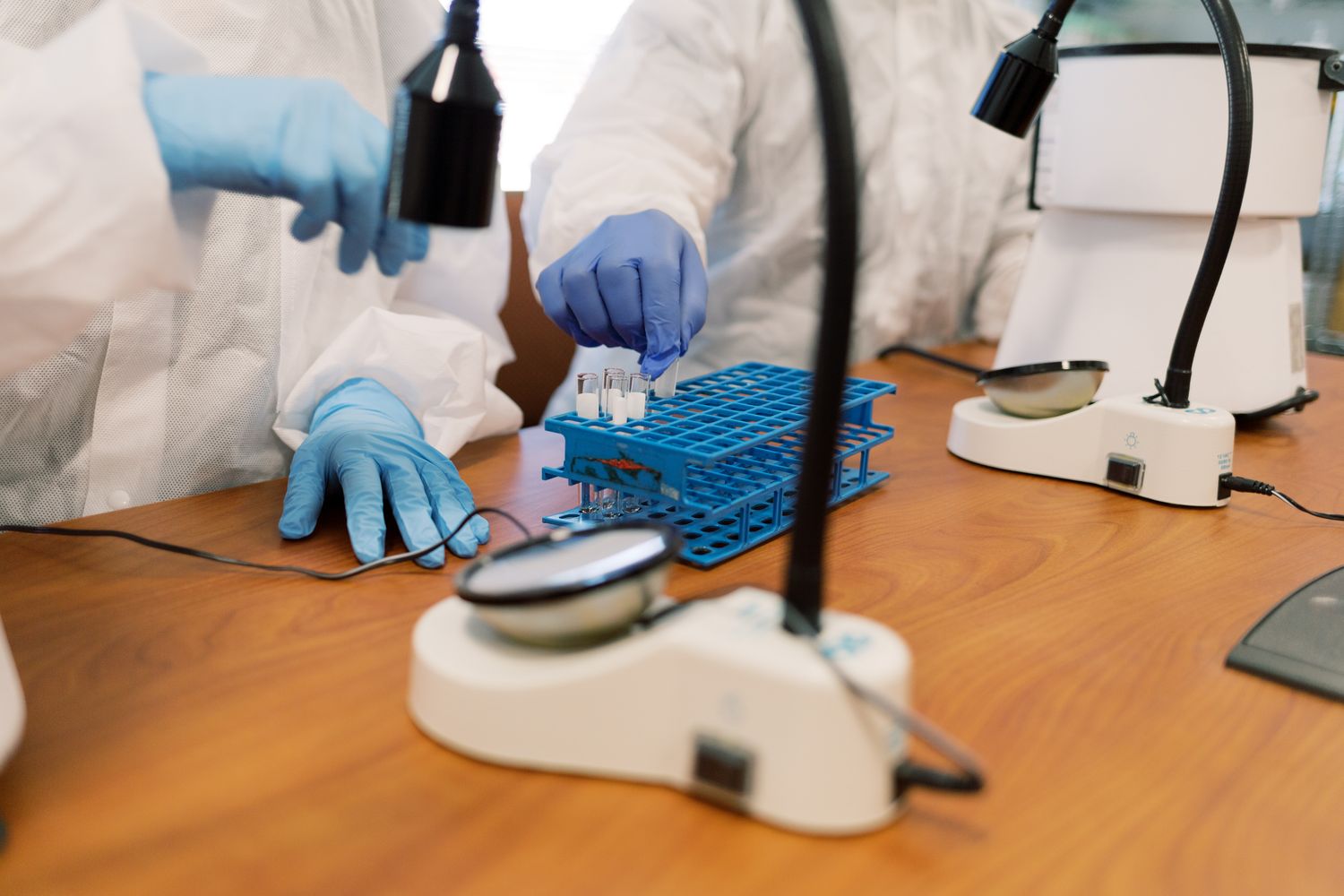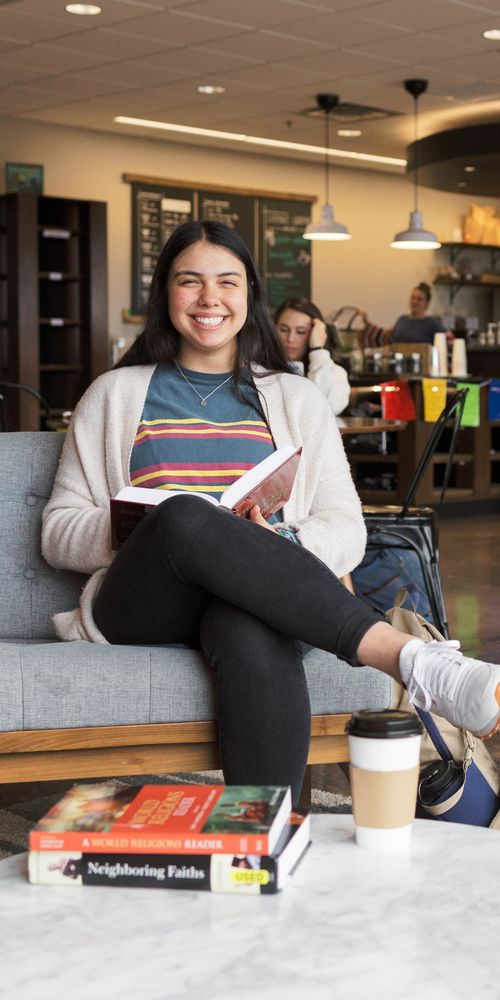 right
Eagle Spotlight
Finding Community
I love OC because it's a place where community is emphasized, and I feel very welcomed and at home here. I really look up to the Bible department staff because they create a lot of different avenues for their students. They are just truly people of the Word and want to see their students excel.
Jackie Kim | Frisco, TX / Bible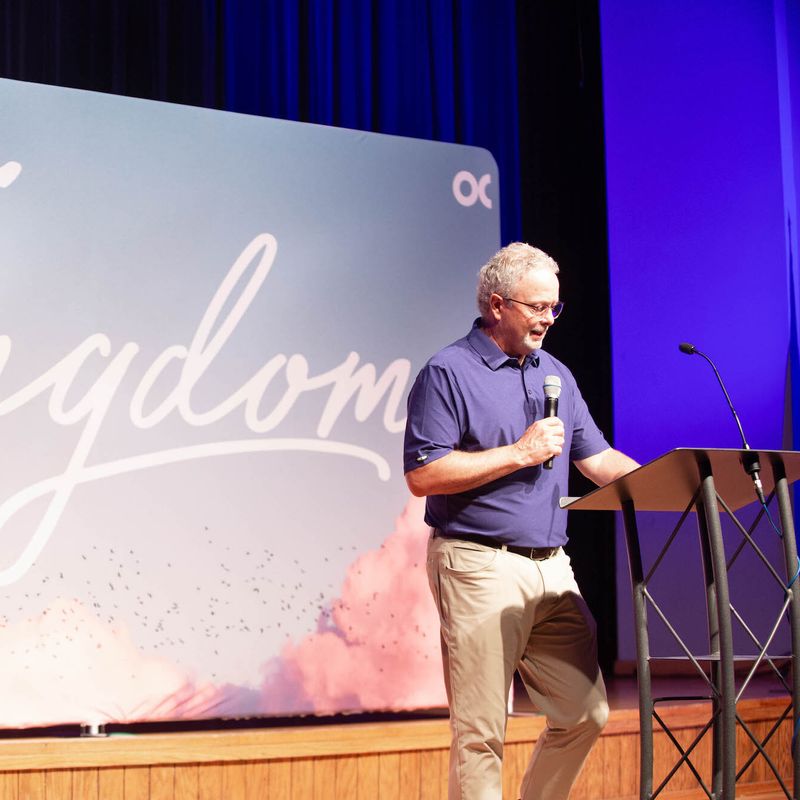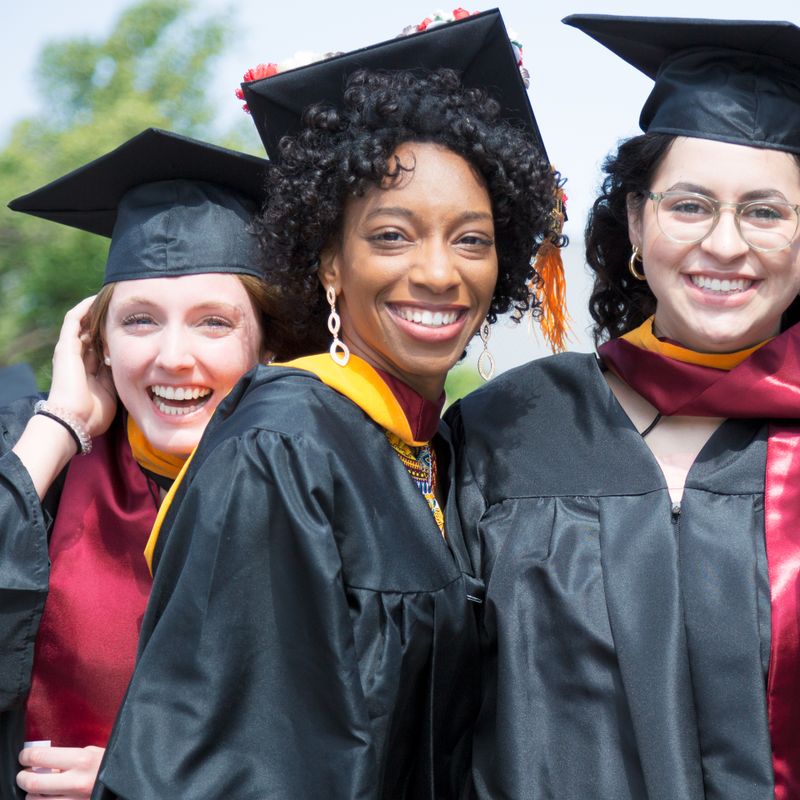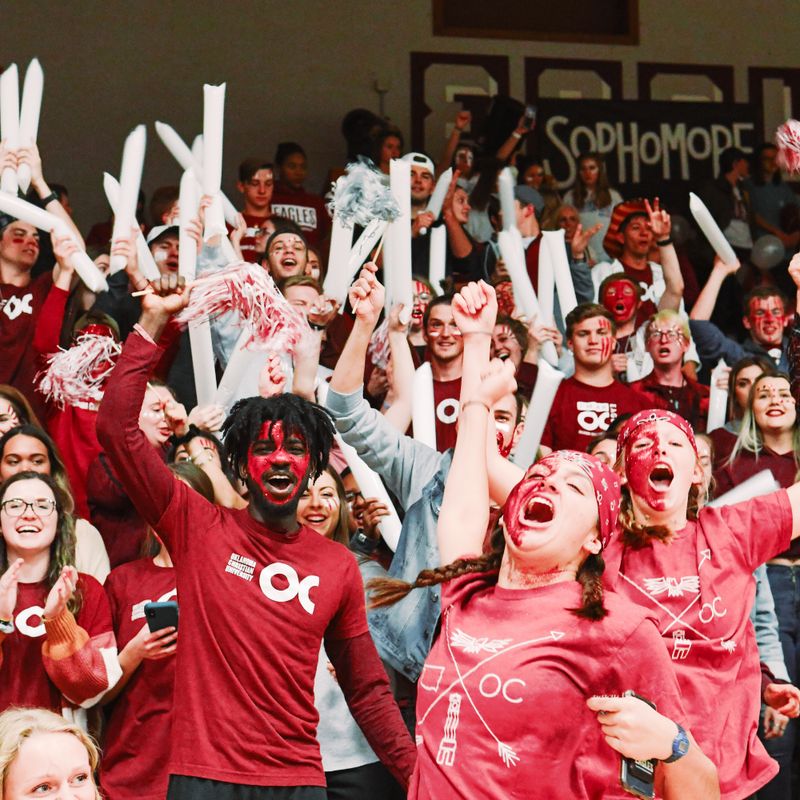 #1
Best Total Package University in Oklahoma (Zippia, 2019)
Academics