Tuition - Cost
Soar to new heights with a degree from OC!
Unleash your potential and embark on a path to success, knowing that an affordable and transformative education from OC is just around the corner.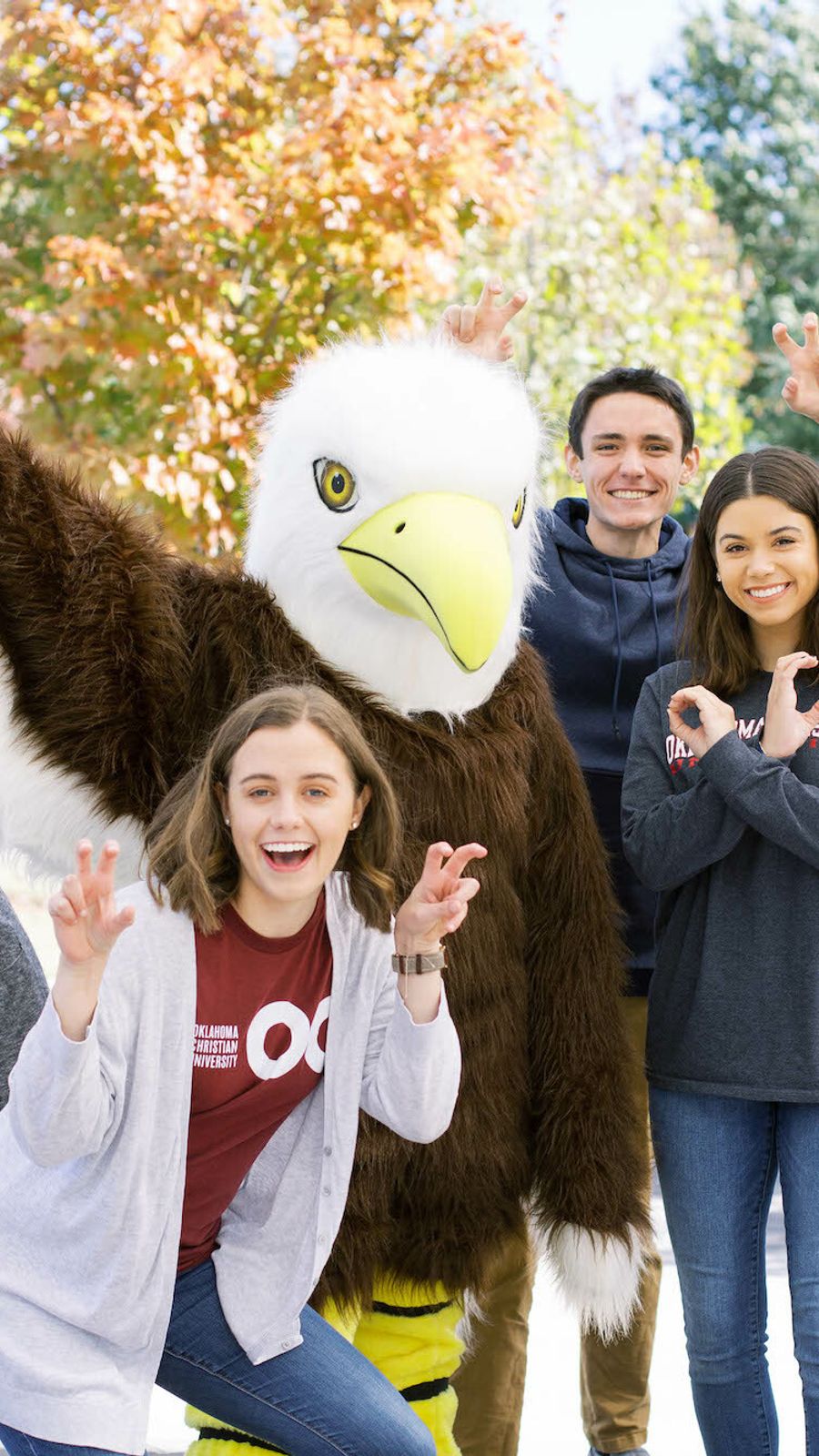 Your degree from OC is an investment in your future, and we are ready to partner with you to ensure money is never a barrier.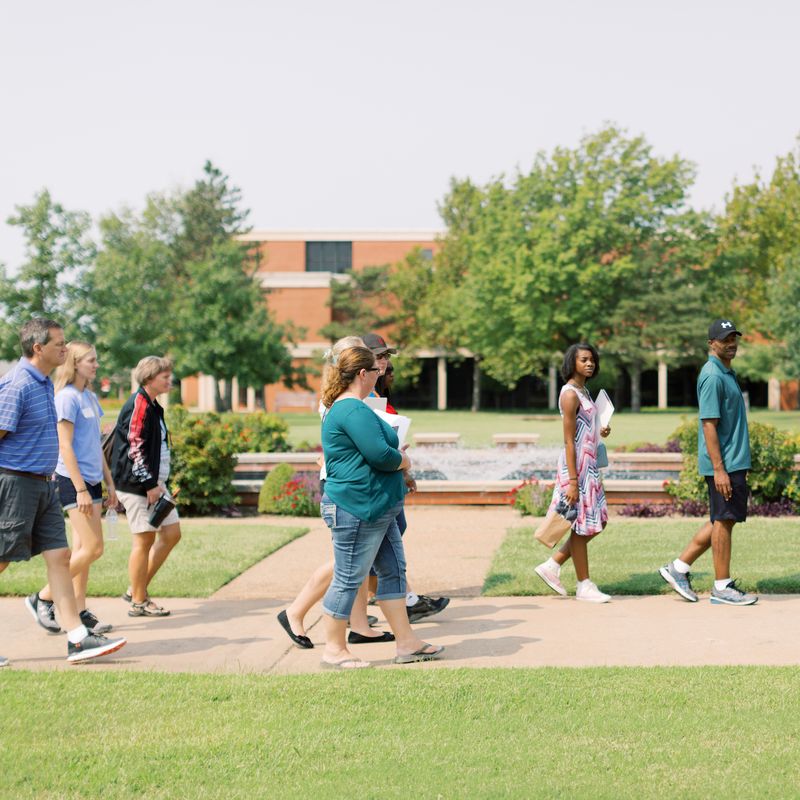 OC's Value
We are proud to be Oklahoma's Best Total Package College. We are ready for you to measure our value by our stellar competitive rankings, low actual cost, below-national average debt, high job placement rates, career earnings and urban setting.
OC's Support
95%

Of students receive scholarships or financial aid

$10K

OC students who graduate with student loan debt have $10K less than the national average

436

Undergraduate students have on-campus jobs!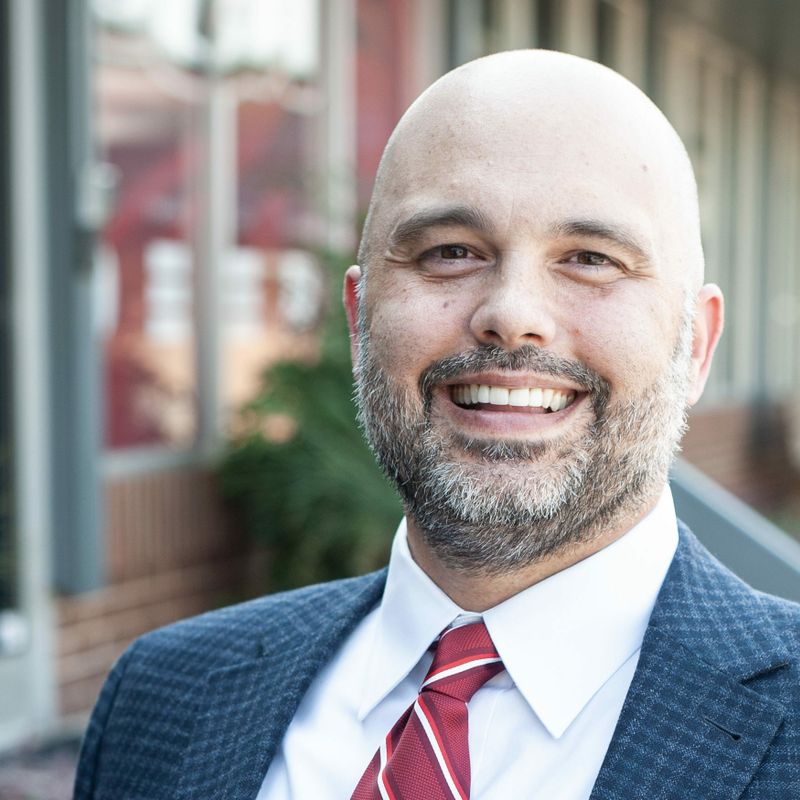 Affordable & Flexible
"At OC, I paid for college through scholarships, including an Honors Program scholarship as well as an academic scholarship. Those were both incredibly helpful in helping me graduate college with more manageable student loans. I was able to fit OC into MY budget."
David Roberts | Secondary Principal, Oklahoma Christian Academy
Connect With a Financial Advisor Now!
We're here to help! Contact the Student Financial Services office with any questions you might have.
Undergrad Financial Aid Office
Phone: 405.425.5190
Office Hours: 8-5 M-F
Graduate Financial Aid Office
Phone: 405.425.5190
Office Hours: 8-5 M-F