Save the Date for HSA 2024, July 7th-12th!
College Experience for Advanced High School Students
Have you demonstrated excellence in academics? Are you seeking to develop skills for an exceptional university performance? If so, Honors Summer Academy may be exactly what you're looking for!
Build academic skills, make lifelong friends and gain college experience! At HSA you will develop your academic confidence, link academics to your faith and demonstrate your learning through activities, all within your week at OC.
About the Program
You may earn two hours of transferable university credit by selecting two courses from the appropriate grade level. Classes include in-person instruction time as well as internet activity before coming to OC. HSA faculty are OC Master Teachers, who are incredibly gifted in their field.
Requirements
*High school students in 9th-11th grade
*21 ACT or 1040 on the new SAT or 1020 on the new PSAT including Reading, Math, Writing or 20 on the preACT
Many high school students have not taken tests yet and can send a letter of recommendation from a teacher or counselor to apply to HSA. The application and $100 deposit (refunded if you are not accepted) will serve to differentiate you from the other candidates, helping us to select the final participants.
Cost
The cost for HSA is only 600!
The total value of HSA is well over $1,400. OC provides tuition remission scholarships valued at over $800 to bring the cost down.
A $100 deposit is required when you apply.
Two ways to save $50! Apply before December 31st and/or get a friend to apply.
Returning students, remember to apply using your original HSA email and password to log in.
Tentative Schedule
Sunday - Check-in is from 2:00pm-3:30pm
Scholars will be arriving and checking in. After settling into their dorm in the University House, scholars will begin orientation promptly at 4:00 pm. Dinner will be catered on campus for students, staff and faculty.
Monday-Friday - Typical Schedule
7:30 Breakfast - Meals will be served by University Dining in the cafeteria.

8:30-11:30 Classes - Each student will attend two one-hour classes. (Library and Tutorial Time during the off period.)
11:30 Chapel - Experience daily chapel services with exceptional leaders from business, church and academic communities.
12:00 Lunch - Meals will be served by University Dining in the cafeteria.
6:00 Dinner - Meals will be served by University Dining in the cafeteria.
Afternoons will include recreational time, group activities, field experiences and/or a service project.
Following dinner each day, we will enjoy recreational activities.
Family and guests are invited to worship service and talent show on Wednesday evening at 7:00pm in Judd Theater.
Friday Evening
Parents and guests are invited to the closing session in Baugh Auditorium in the Garvey Center at 6:00pm. Checkout is immediately after. All students check out on Friday night unless flying out on Sat. morning. All flights/students must leave before noon on Saturday. Shuttle service is provided for flights during those times.
You're accepted, now it's time to start the count down to HSA.
Get Ready for the Big Week!
Final Payment Due June 1
Deadline to request deposit refunds - March 1
One half is refundable up to June 12th. No refunds are given after that date.
What to Bring
A detailed packing list will be sent in the spring. But, comfortable shoes and toiletries are important!
Allergies & Dietary Restrictions
Please make sure the staff at the Honors Academy knows of any of your student's allergies beforehand.
Residence Life
Your student will be staying in University House dorm that is locked with a curfew at night. There will be RAs in the dorm as well as an assistant director.
Course Materials
Course materials and syllabi will be mailed in the spring to accepted students.
Contact Info
If at any time during the week you have a concern about your student, please do not hesitate to call 405-425-5300.
Closed Academy
To enhance the student's experience, we do not allow checking in and out of HSA for any reason.
Check-In
No early accommodations. Schedule flight arrivals between 2:00 and 3:00pm and a free shuttle will be provided.
Check-Out
July 15. Parents are invited to the closing session in Baugh Auditorium at 6:00pm. Check-out is immediately after. Schedule departure flights before 10:00 am on July 16 and a free shuttle will be provided.
For more information about Honors Summer Academy or to nominate a student, please email honorssummeracademy@oc.edu or call (405) 425-5300. *We reserve the right to modify course offerings due to enrollment needs. Apply now to reserve a spot in the two classes of your choice!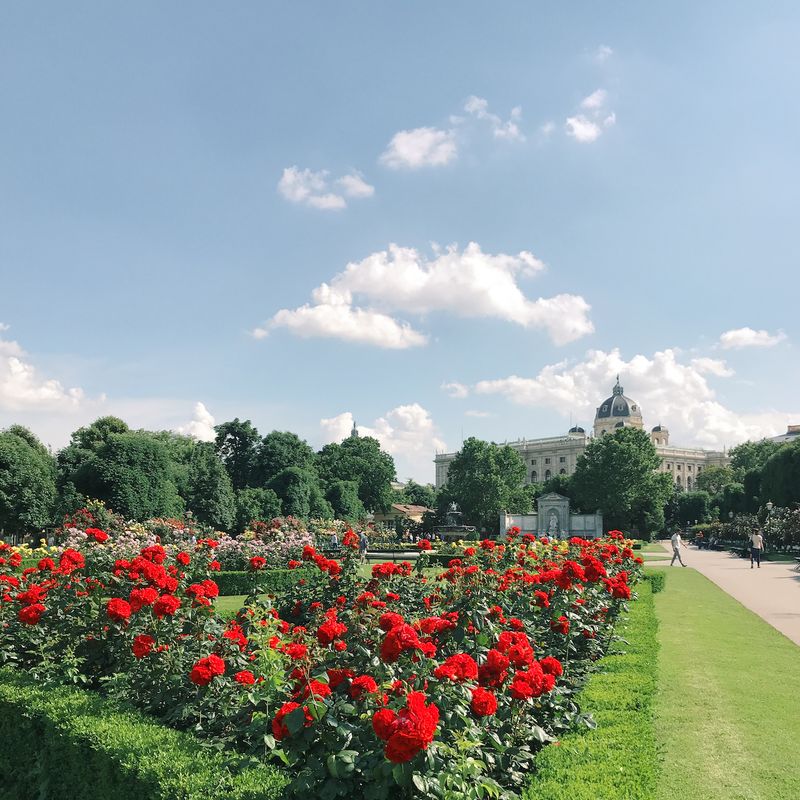 Study Abroad with Honors Global Academy
Oklahoma Christian University's Honors Global Academy offers a study abroad experience for promising high school students