Oklahoma City
From the heart of campus, let your gaze sweep across the captivating skyline of OKC. This dynamic metropolis, where urban energy mingles with quaint charm, presents a wealth of experiences to enhance your college journey. OKC beckons you to become an integral part of its vibrant tapestry, where boundless opportunities await your exploration.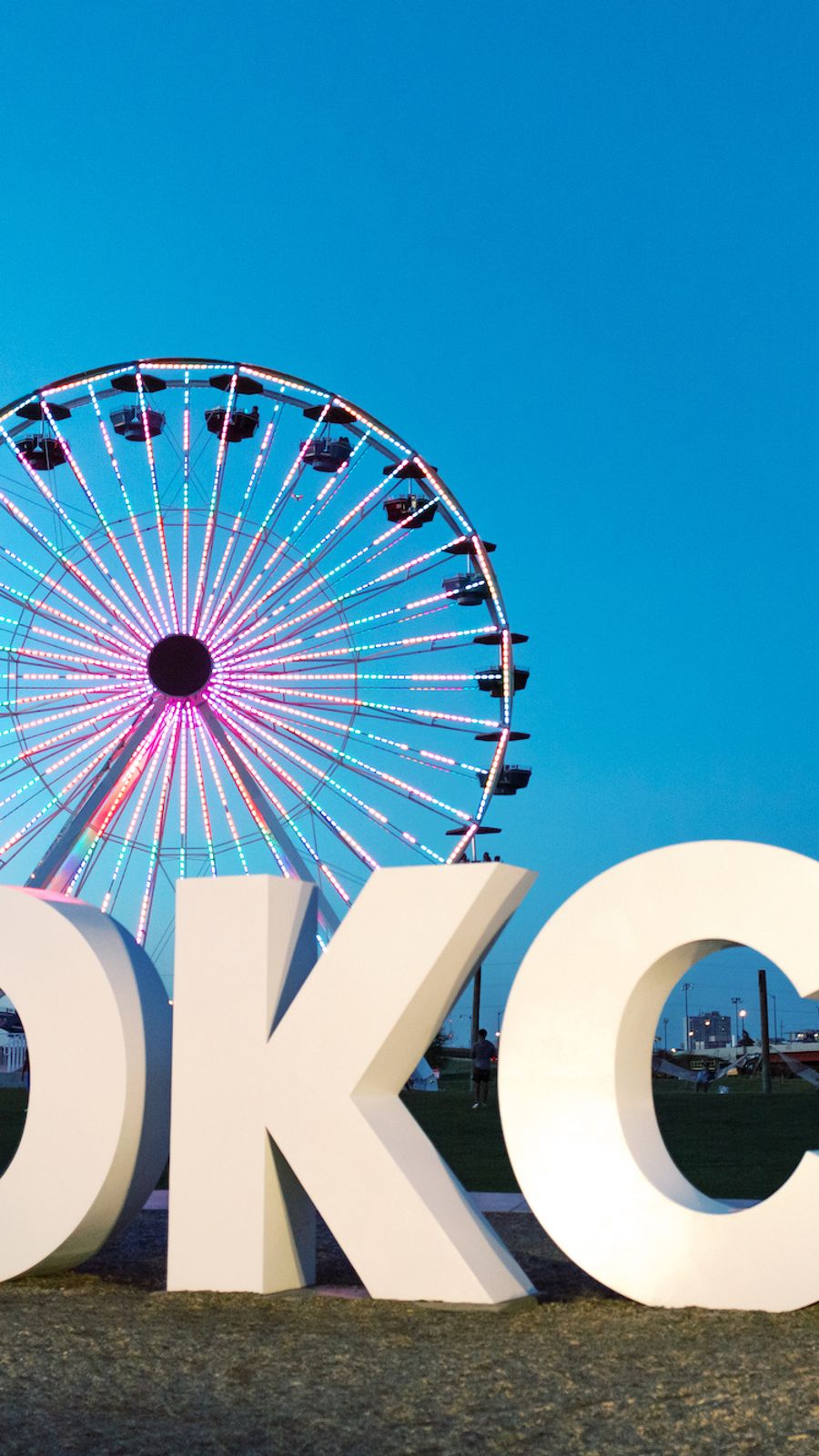 Experience the energy of the NBA's Oklahoma City Thunder. Immerse yourself in the atmosphere of Chickasaw Bricktown Ballpark, home to the OKC Dodgers. Witness professional soccer at Taft Stadium, where Energy FC plays. Feel the adrenaline rush of roller derby at Oklahoma City Roller Derby's bouts. And for ice hockey aficionados, the Blazers Ice Centre awaits.
---
OKC isn't just a place to watch sports; it's a place to live the passion. OKC is your ultimate destination for thrilling NBA, baseball, soccer, roller derby and ice hockey action.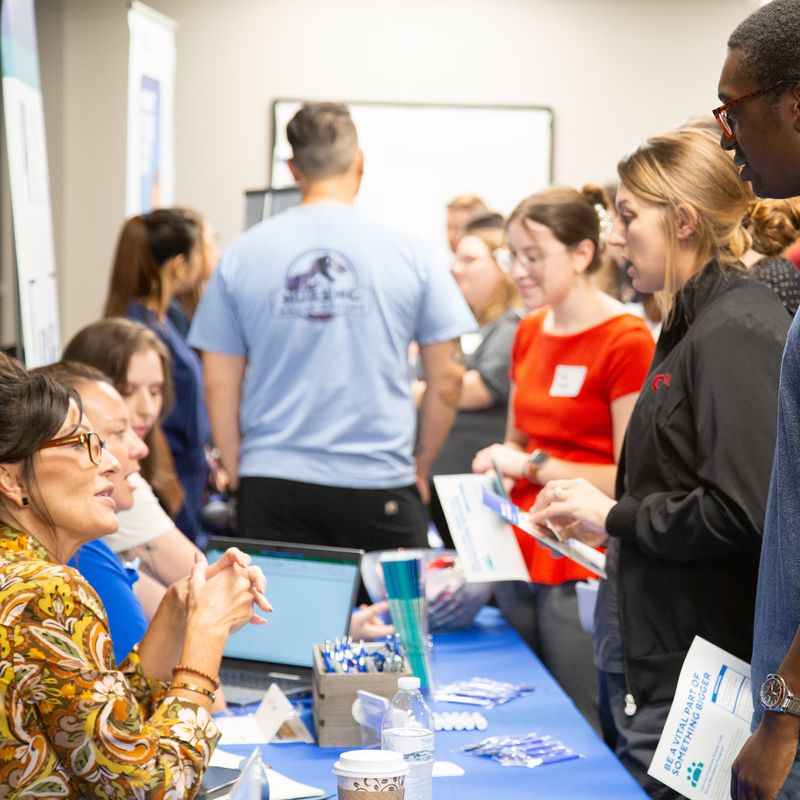 Kickstart your career in a city at the forefront of innovation and opportunity
Discover Rewarding Jobs & Internships
OKC is consistently ranked among the top for incoming investments, young entrepreneurs, professional work-life balance, ease of doing business, millennial job seekers, and millennial income. This thriving metropolis is a hotbed for growth and a haven for ambitious individuals seeking to make their mark in the world. And at OC, you'll have access to a wealth of resources to help you land your dream internship and secure a successful career.

Embrace the spirit of adventure and discover endless outdoor opportunities. Whether you're an experienced hiker, an avid cyclist or simply looking to relax in nature, OKC's diverse landscape has something for everyone.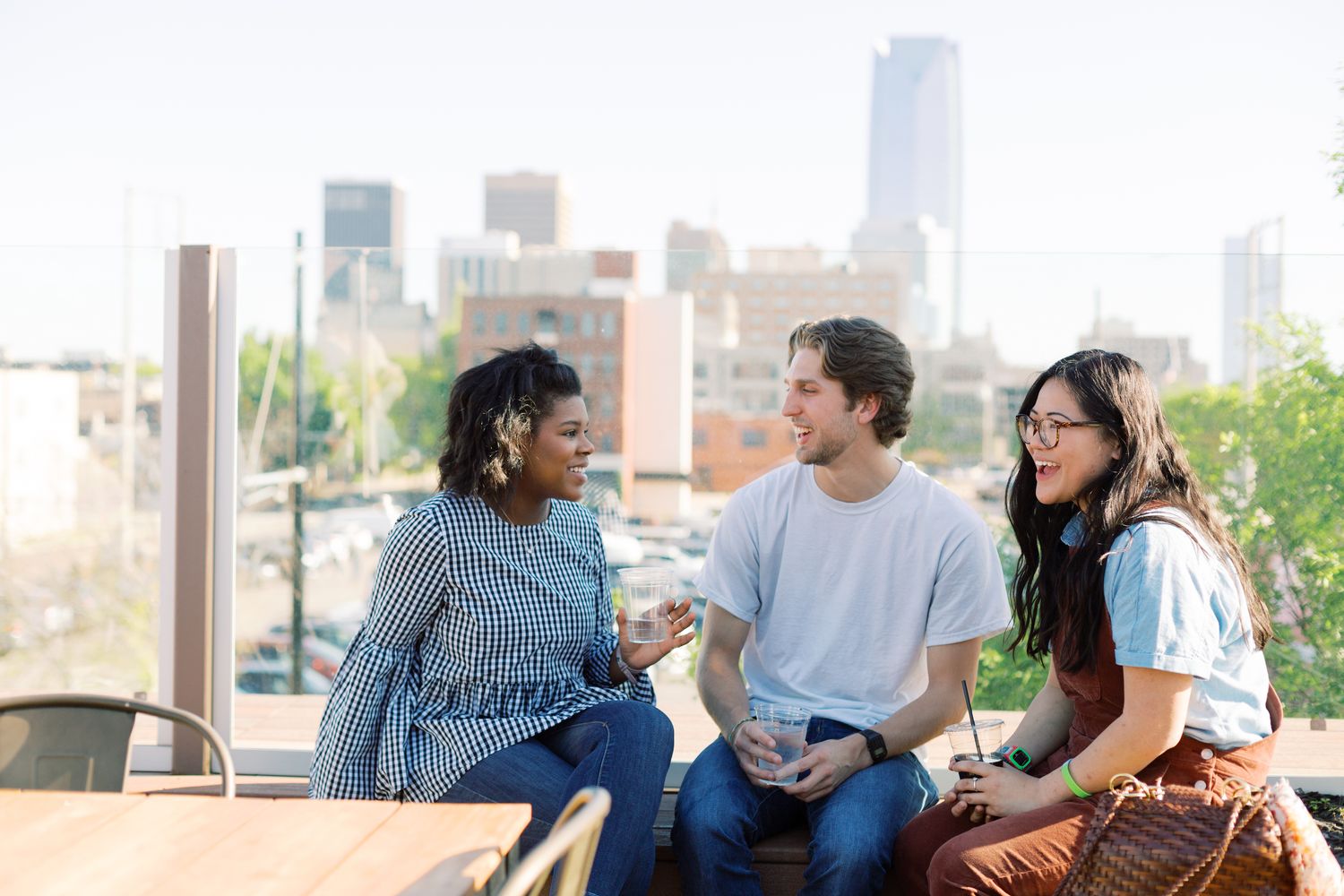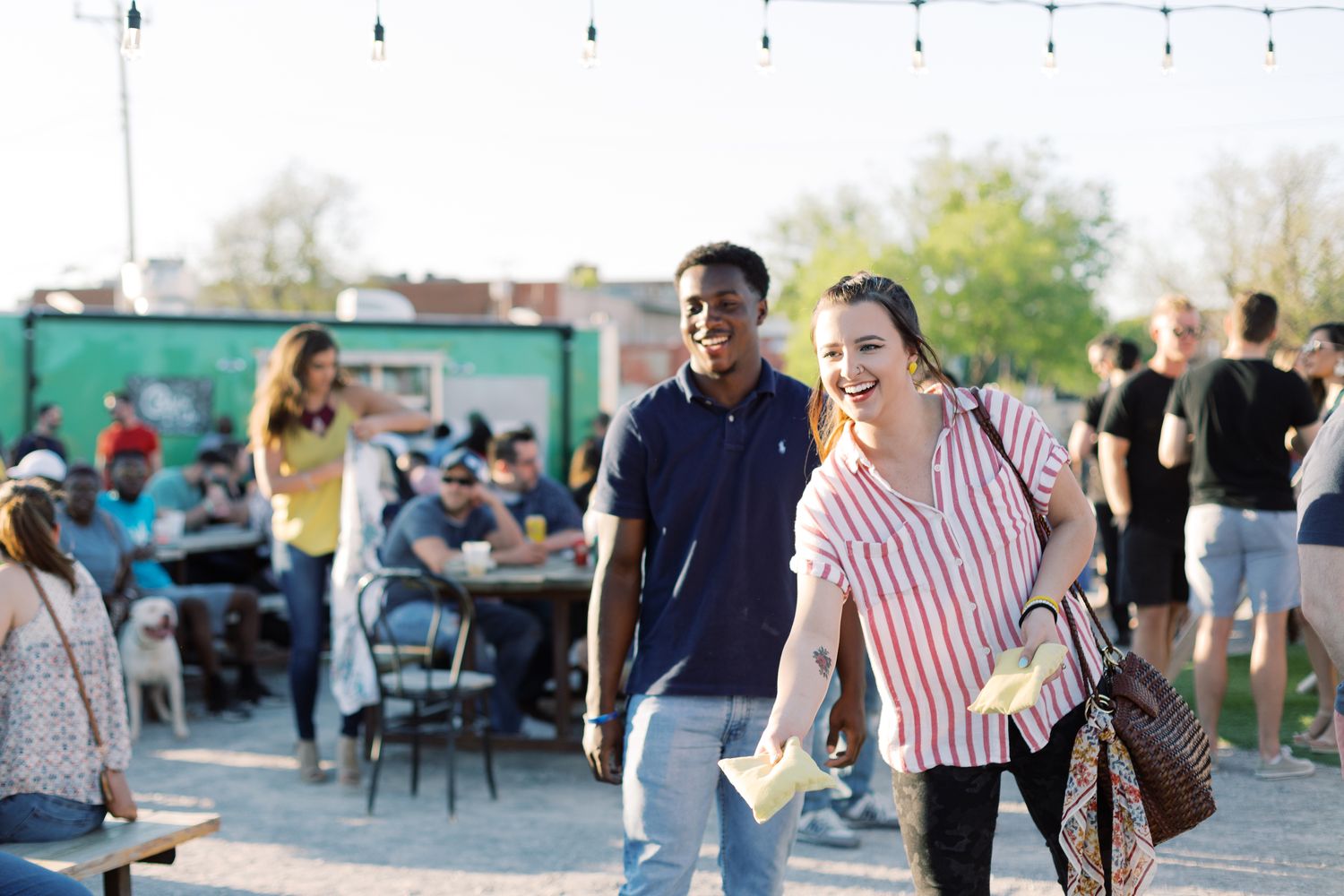 Uncover Hidden Gems and Enriching Experiences
Explore the Endless Adventures Awaiting in OKC
Stay connected to the vibrant energy of OKC by following #OKC and local accounts on social media. Discover exciting events, festivals and exclusive discounts to your favorite spots.
OKC Zoo
Oklahoma City Museum of Art
Science Museum Oklahoma
The Paseo Arts District
Plaza District
Oklahoma History Center