Freshman Experience
Welcome to the Eagle Nest
Congrats, freshman, and welcome to OC! Get ready to immerse yourself in a vibrant community, earn a respected degree, and create unforgettable memories at our young university with a deep heritage. Step onto campus and join a legacy of success, where like-minded individuals share your passion for learning and personal growth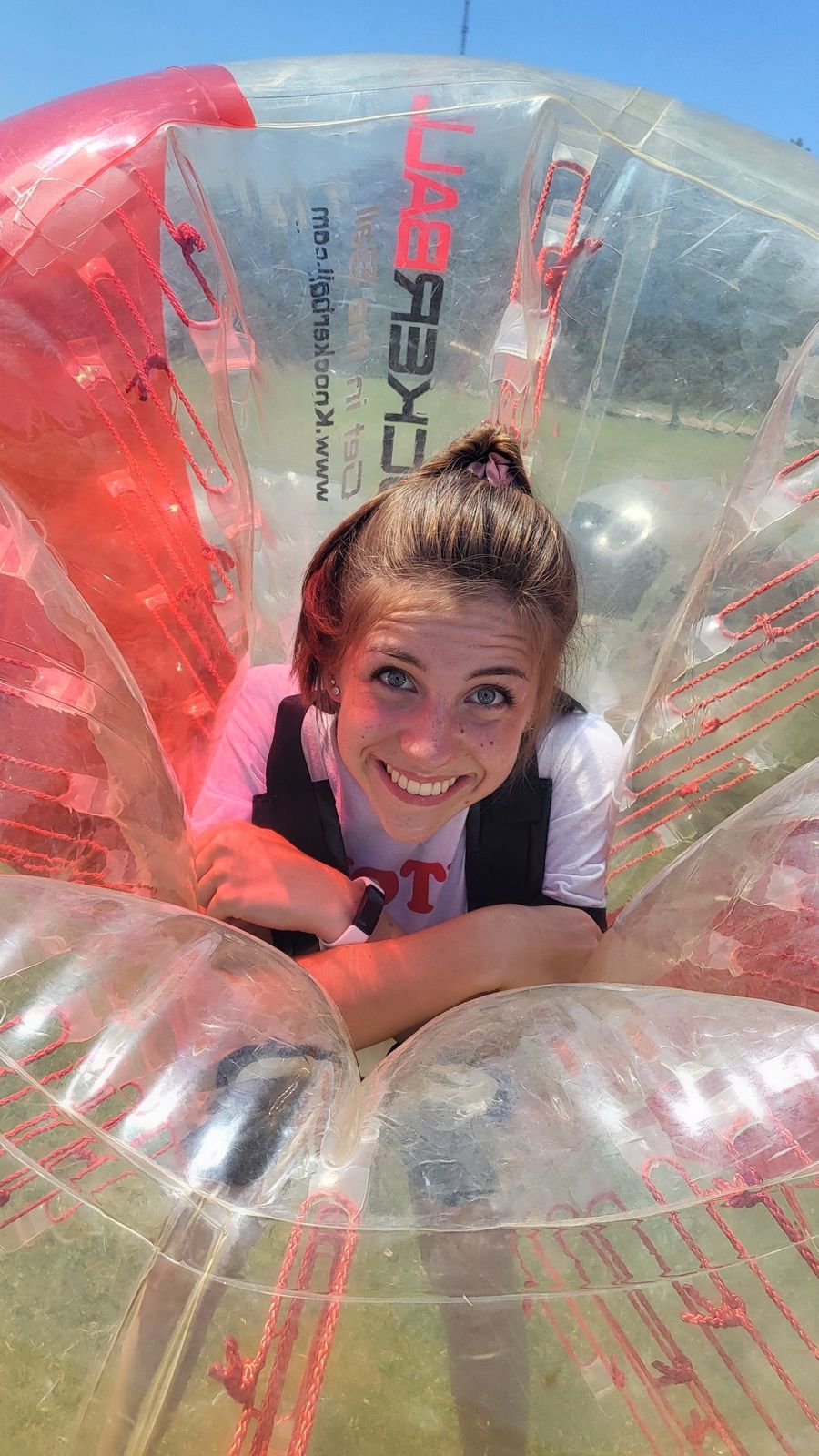 What is Freshman Experience?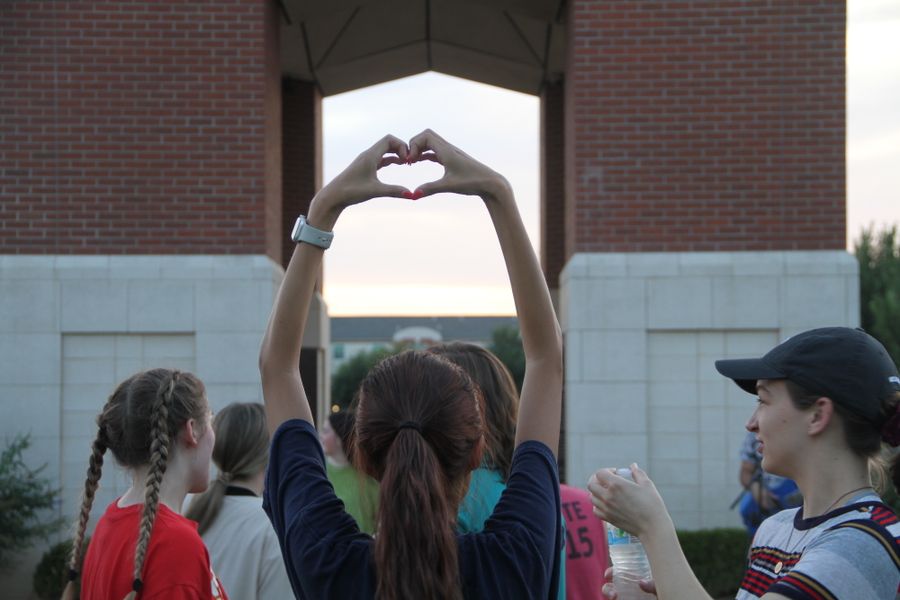 Dorm Events One-on-one Mentoring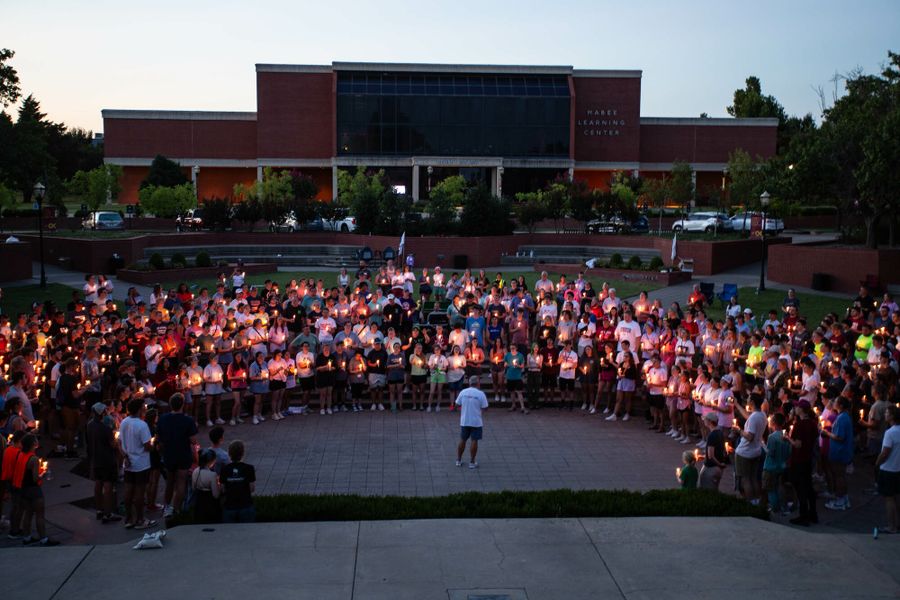 Academic Advising Bible Studies & Chapels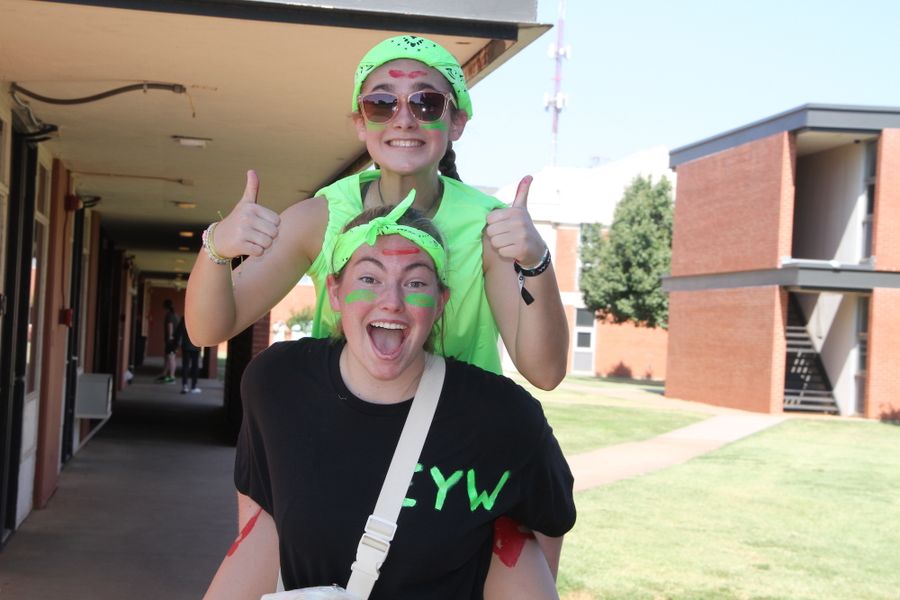 Freshman Events Earn Your Wings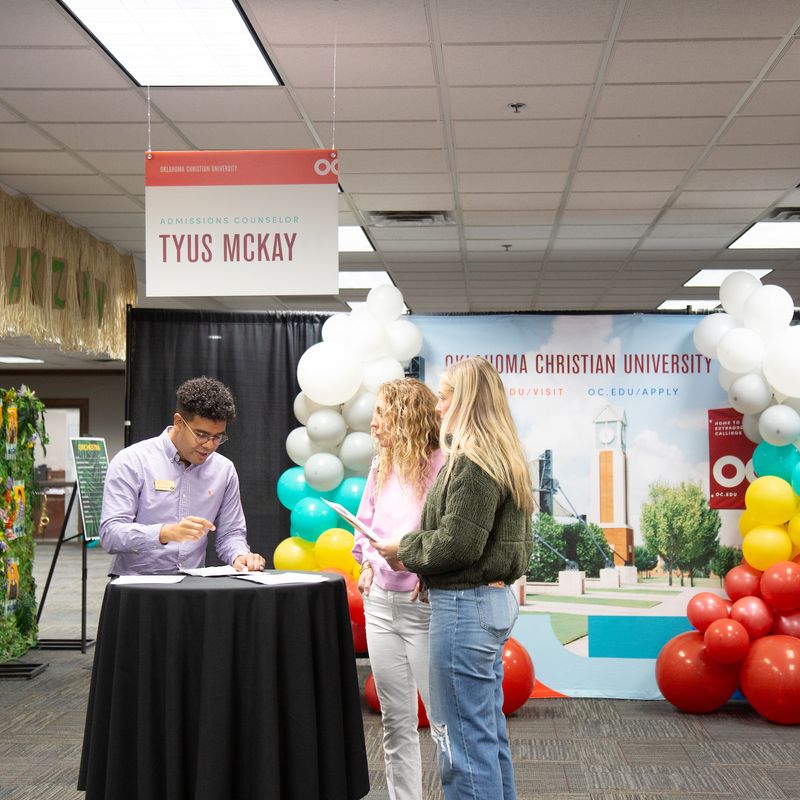 Take Flight
Your journey to unforgettable experiences begins now! Our Take Flight event is your gateway to a seamless college experience. Gain insights into tuition, housing, dining and more, and get all your questions answered. Spread your wings and soar with us!
Earn Your Wings
August

It's time for you to soar. Earn Your Wings, where you'll discover the essence of being an Eagle. Take part in a whirlwind of themed activities, connect with fellow newbies and make a meaningful impact through community service on Kite Day. Uncover the rich history of OC and become an integral part of its vibrant tapestry. Experience the joy of friendship, unwind with top-notch entertainment and integrate daily habits of worship into your life. Your journey to becoming a soaring Eagle begins here.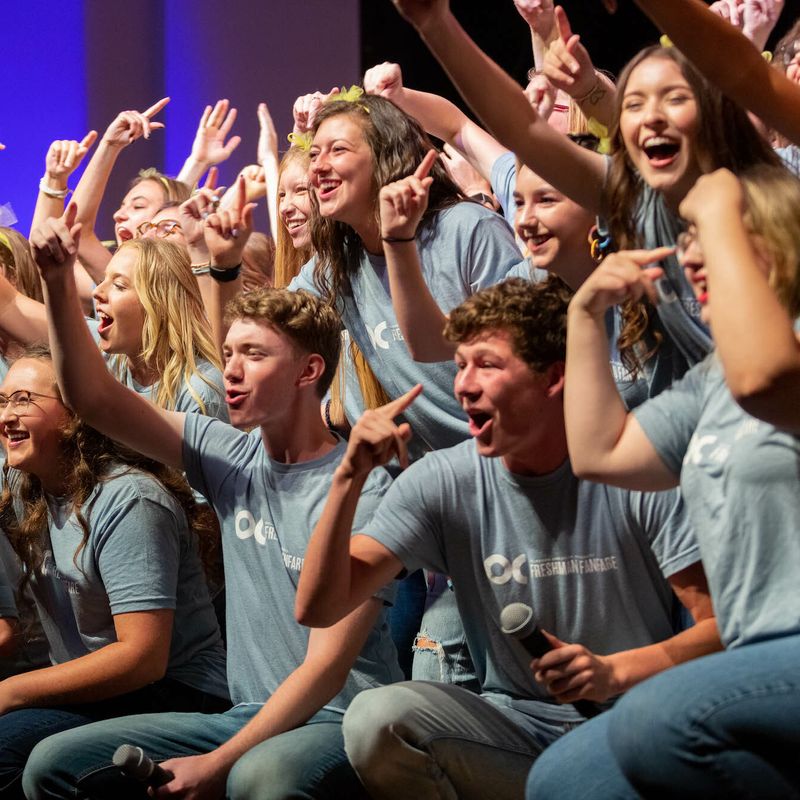 Focus on Freshman
Step into the spotlight and make your mark at Freshman Fanfare, the exhilarating kickoff to the year, where new and veteran performers unite to showcase their talents. Immerse yourself in the spirited Homecoming festivities as a proud member of the Freshman Club, the oldest organization on campus. And, unleash your inner song and dance sensation at the iconic Spring Sing show, a celebration of creativity and long-standing traditions.

Your hub for student life is just steps away! Visit us in the Student Life Office, across from the bookstore in Gaylord University Center.