Oklahoma Christian University to host free screening of film, "What Rhymes with Reason"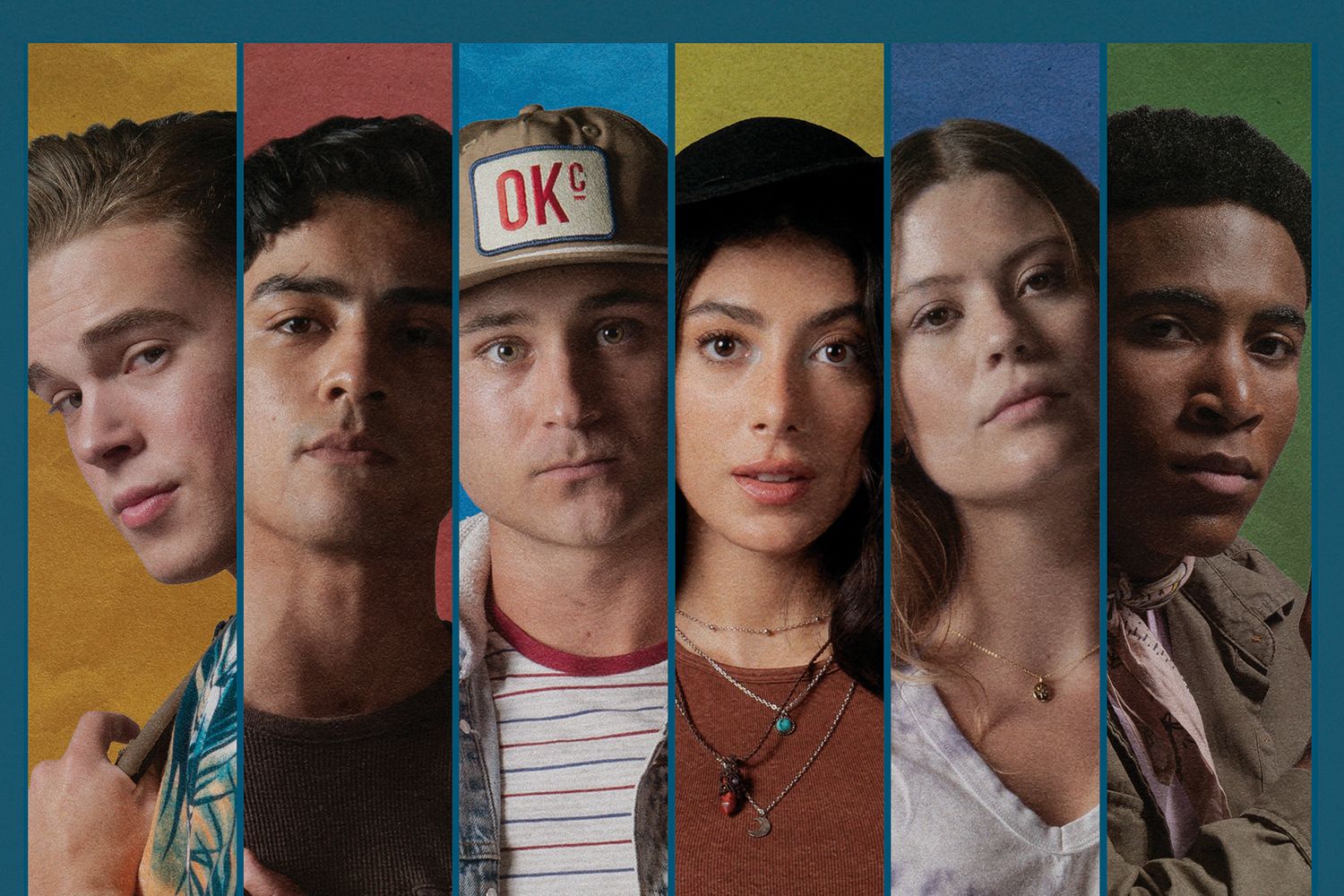 Oklahoma City, Okla. – Oklahoma Christian University (OC) will host a free film screening of "What Rhymes with Reason" on Friday, Nov. 10 at 7 p.m. at OC's Baugh Auditorium. Directed by OC alumnus Kyle Roberts, the film delves into important issues of mental health, friendship and hope and aims to be a powerful resource for families and individuals navigating depression and anxiety.
"I'm grateful for the opportunity to share 'What Rhymes with Reason' with the campus community at OC," Roberts said. "We have carefully crafted this film to be a fun and cinematic experience while encouraging conversations around mental health. As a bonus, it has been an incredible journey producing this film with talented Oklahomans to showcase the beauty we have all over this state."
The family-friendly film follows a group of teenagers navigating the wilderness after a tragedy occurs. The cast features Gattlin Griffith ("Changling"), Ricardo Hurtado ("School of Rock") and Giselle Torres ("The Villains of Valley View"), among others and was created in partnership with Oklahoma's 988 Mental Health Lifeline. Because "What Rhymes with Reason" portrays issues like depression and individuals struggling with mental health, OC will have a counseling table available at the screening for anyone needing support.
"What Rhymes with Reason" was filmed across Oklahoma and features recognizable landmarks like Mount Scott in Lawton and Jones High School. The film debuted at Oklahoma City's deadCenter Film Festival earlier this year, and after Nov. 10, schools, youth centers or churches can schedule group screenings.
Those interested in attending the screening at OC may register for free tickets at oc.edu/events.