High-quality therapy services will help address Oklahoma's mental health provider deficit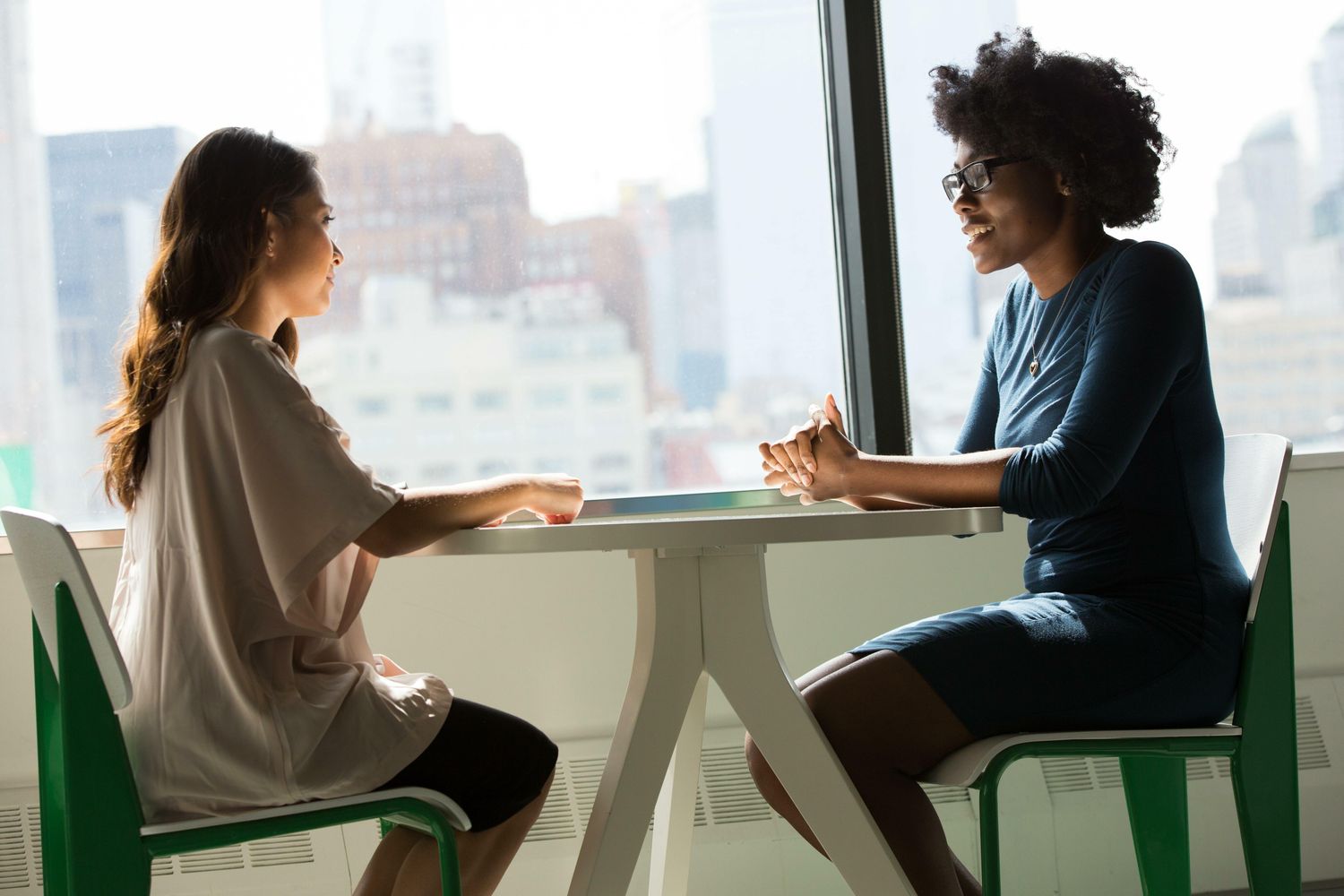 Oklahoma Christian University will begin offering affordable counseling services to the community through the opening of its Family Therapy Clinic in January 2023. The clinic will provide high-quality individual, couple and family therapy services by clinical interns from OC's Marriage and Family Therapy master's degree program.
Adults, children, and adolescents can receive treatment that not only addresses individual concerns but also extends to their personal and family relationships. The clinic also will offer trauma-informed services and specialized treatment for child behavioral concerns through Parent-Child Interaction Therapy.
"A high demand for qualified mental health providers in Oklahoma has made it difficult for many in our state to receive the care they need. I'm proud to help expand access to vital therapy services through The Family Therapy Clinic and the Marriage and Family Therapy master's degree program," said Jennifer Patterson, clinical director of the Family Therapy Clinic. "The clinic's offerings will also serve as a tremendous resource for Oklahomans who otherwise wouldn't be able to afford counseling services."
The clinical interns will be supervised by licensed and credentialed faculty within the OC Marriage and Family Therapy program, which began this fall. The program's first cohort of students is working to complete the two-year program and applications for next year's students are currently open.
The Family Therapy Clinic is now accepting requests for appointments beginning in mid-January. Session fees will be based on family income and will range from $25 to $75 per session. For more information or to request an appointment, click here.