The Center for Global Missions
OC's very essence is intertwined with the spirit of mission. You, too, are called to embark on a purposeful journey, guided by your unique calling. The Center for Global Missions serves as a gateway for you to explore your mission and calling through transformative mission trips, enriching internships and meaningful relationship-building events.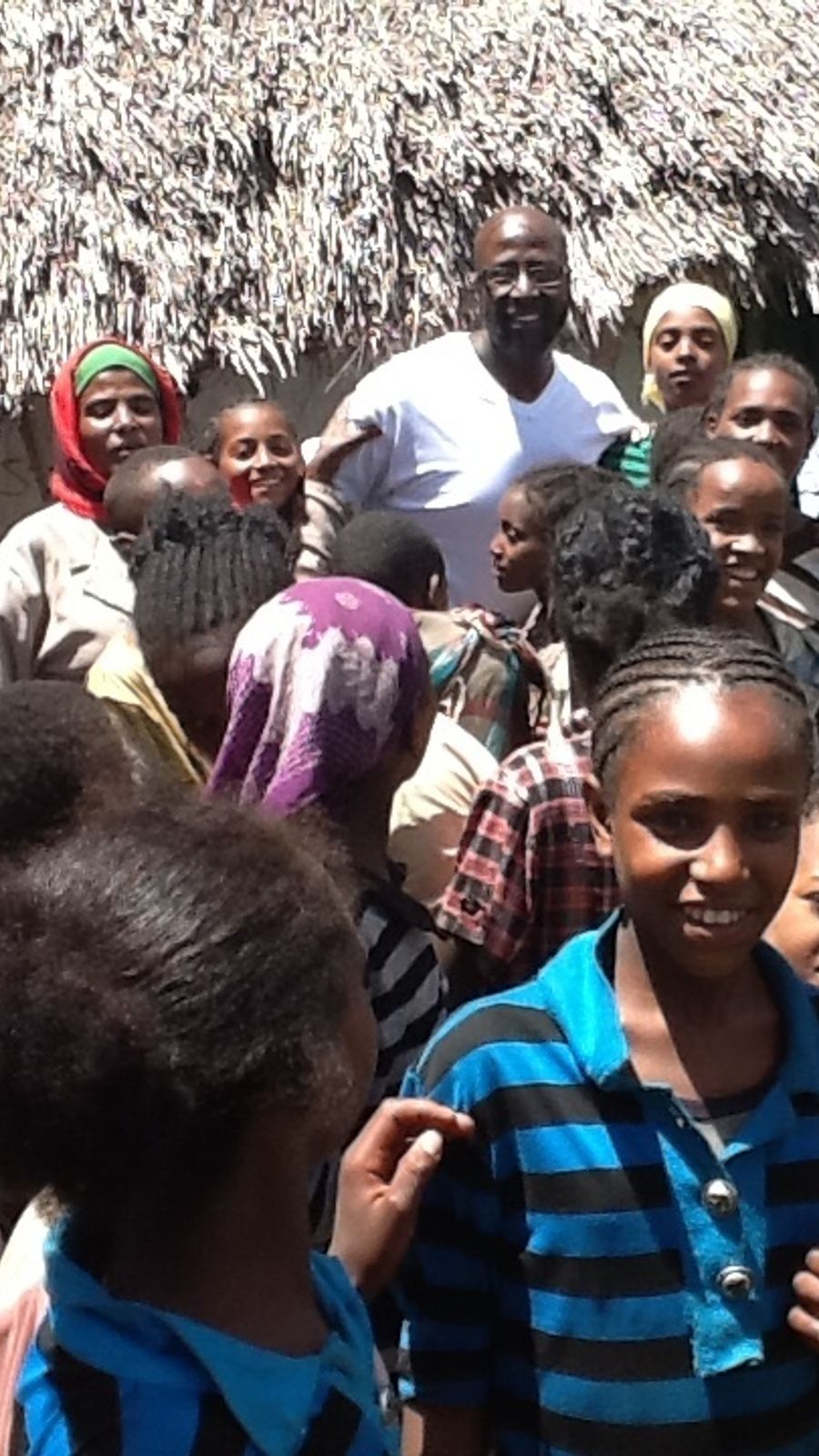 1

Mission-Minded University

30

Service and ministry opportunities

1,000

Students | Faculty | Staff in missions annually

15+

Countries where we minister
CGM fosters a culture of missions both as a full-time calling, and to help every student envision their vocation as a mission.
Experience life as a missionary
Your life will be forever changed by a missional internship.
Your summer intern experience will make you a sensitive advocate of missions and help you better understand the church as a people sent on a mission by God. We pray that the internship program is a catalyst for you to passionately proclaim and embody the good news of Jesus Christ in the world.
Preparation takes place during the spring semester followed by six to eight weeks on location between May and August. Dates vary by location. You will raise approximately $4,000 to cover all associated expenses. A $100 administration fee is due once accepted.
Apply for a mission internship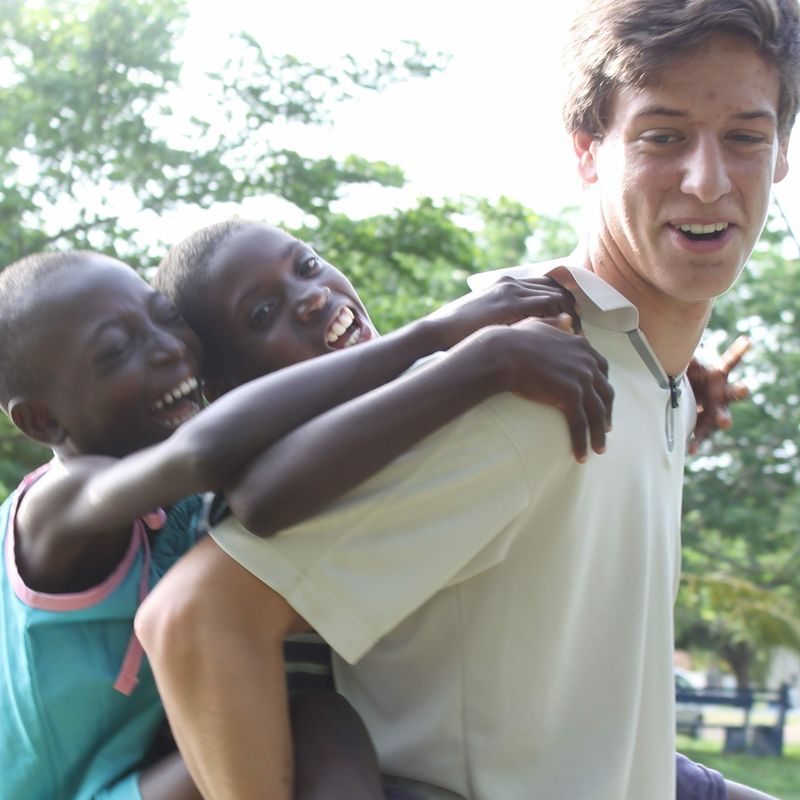 HIM Program
The Helpers in Missions program is a ministry at the Memorial Road Church of Christ providing young people with the opportunity of a lifetime to spread the Gospel with missionaries already on the field. University graduates serve in mission areas under the supervision of an experienced missionary for a two-year commitment. HIM workers are placed with field missionaries who request helpers.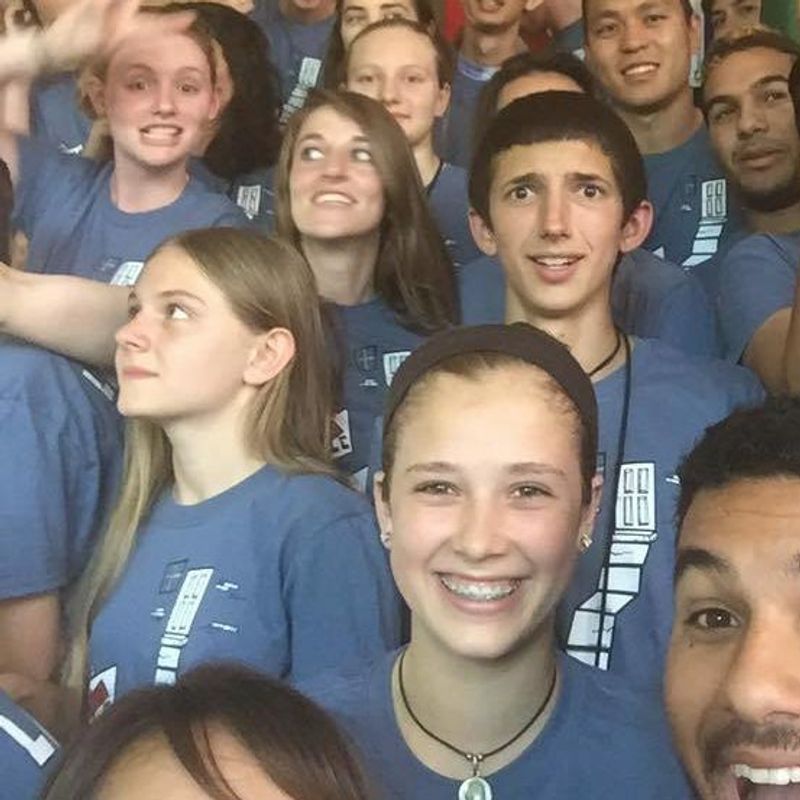 TCK
If you spent a good portion of your growing up in a culture other than your parents because of their military or missionary status, then you're a Third Culture Kid. Celebrate your shared experience with other TCKs at the Global Reunion and other TCK gatherings.
Our Mission
God is a God of mission! The Center for Global Missions is committed to cultivating a missional campus community by:
One
Creating opportunities that allow individuals to participate more deeply and thoroughly in the life and mission of God.
Two
Guiding students to understand their calling to God's mission through their chosen vocation.
Three
Recruiting, training and equipping mission teams to serve internationally and domestically.
Four
Educating and equipping the university to engage the world with God's healing, liberating and empowering Good News.
Five
Partnering with individuals, teams and organizations who are participating in God's mission around the world.
Videos
The Center for Global Missions is vibrant, active and impacting lives for the gospel and with the gospel. Watch some videos to see where you might fit in.
Church Resources
You are the reason Church Resources is important.
As a leader, you are poised to shape the future, inspiring and empowering the next generation of changemakers. At the heart of your journey lies the pursuit of personal significance – a quest to make a lasting impact on the world. We are here to support you in your endeavors, providing the guidance and resources you need to be the leader you aspire to be.
Whether you seek biblical instruction, a guest preacher to fill in, assistance during a transitional period, a sermon series, or enriching seminars, we are committed to assisting you in every way possible. Our goal is to equip you with the tools and resources necessary to fulfill your calling and make a profound difference in the lives of others.
Learn more