International Students
Immerse yourself in a vibrant international community at Oklahoma Christian University, where students from over 45 countries come together to learn, grow and form lifelong friendships. Experience diversity, affordable tuition, and personalized support that will help you achieve your academic and personal goals.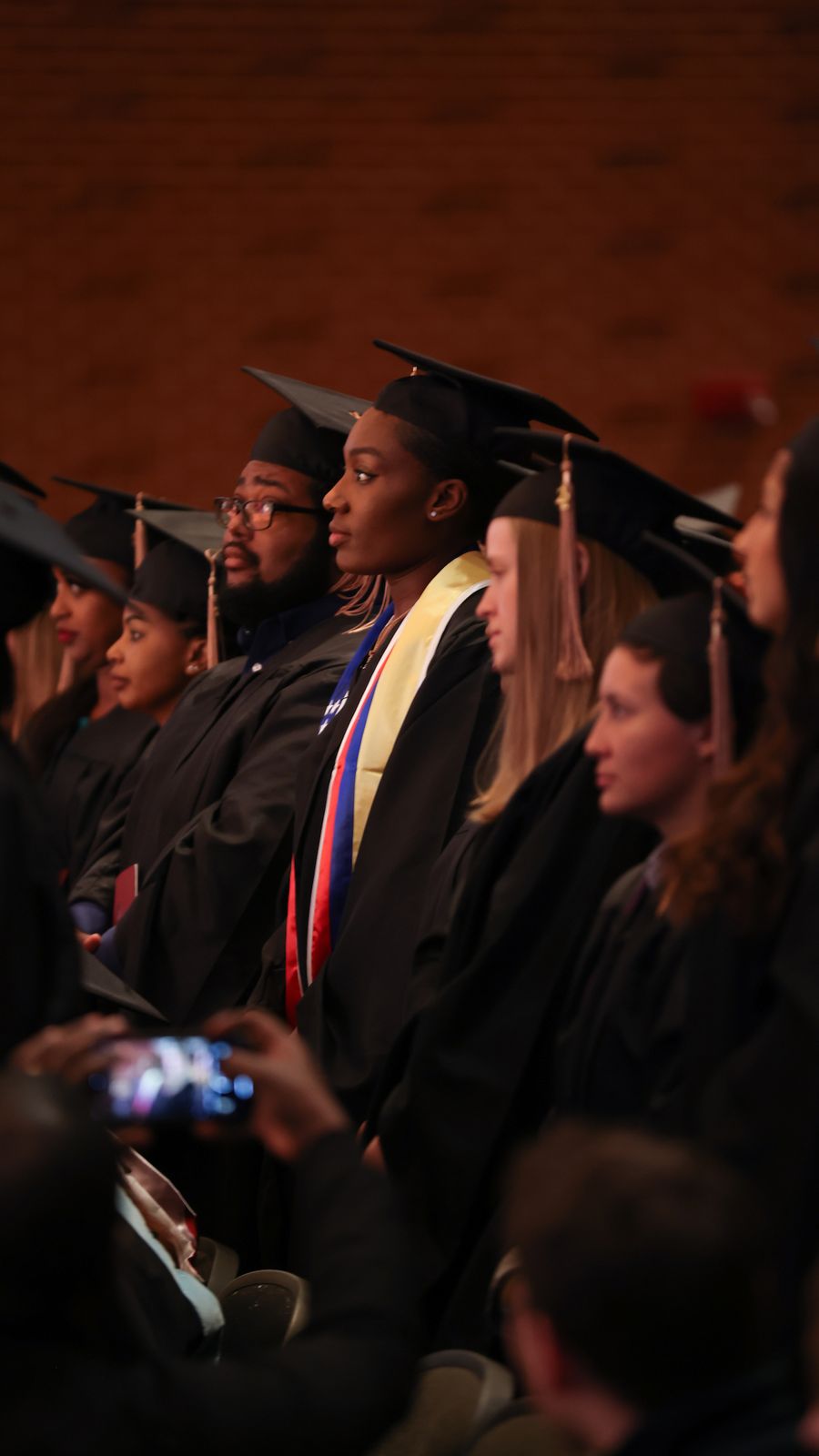 OC Facts

$8k

Tuition scholarship for full-time undergrad international students

8

Graduate degrees for students who want to continue beyond a bachelor's degree

14:1

Student to faculty ratio gives you personal attention and individual opportunities

58

Areas of study & advisors who help you choose the degree to achieve your goals
Take a Tour of Campus
OC boasts a picturesque 200-acre walkable campus nestled in the heart of northeast Oklahoma City, the capital of Oklahoma. The city is renowned for its welcoming atmosphere, affordability, safety, thriving innovation and business landscape, professional sports teams, and a plethora of family-friendly attractions. The metropolitan area is home to a diverse population of 1.4 million. Leading employers in Oklahoma City include energy companies, healthcare institutions, and government agencies, with a dynamic technology sector experiencing robust growth.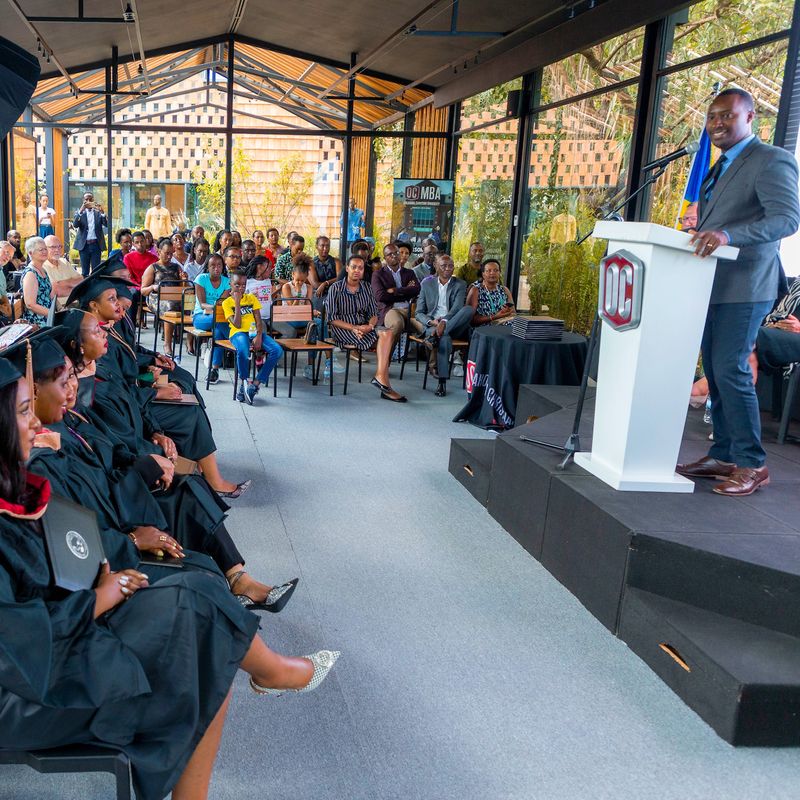 Rwanda Campus
Earn your MBA in Rwanda in just one year! OC's Master of Business Administration is available from the Kigali, Rwanda campus in partnership with the Rwandan Ministry of Education. Pursue areas of study including Accounting, Leadership, Project Management, Finance, Marketing, Human Resources, Health Services, and International Business.
OC's strong relationship with the Rwandan government allows us to work in partnership on and off campus. This means you'll have access to a wealth of resources and opportunities to help you succeed in your studies and career.
International Campus Life
English as a Second Language (ESL)
OC provides ESL courses for international students who fail to meet university admission requirements for English proficiency.
International Student Council
Be a voice for fellow international students. Join the International StuCo. Plan events, serve and advocate for your peers' needs.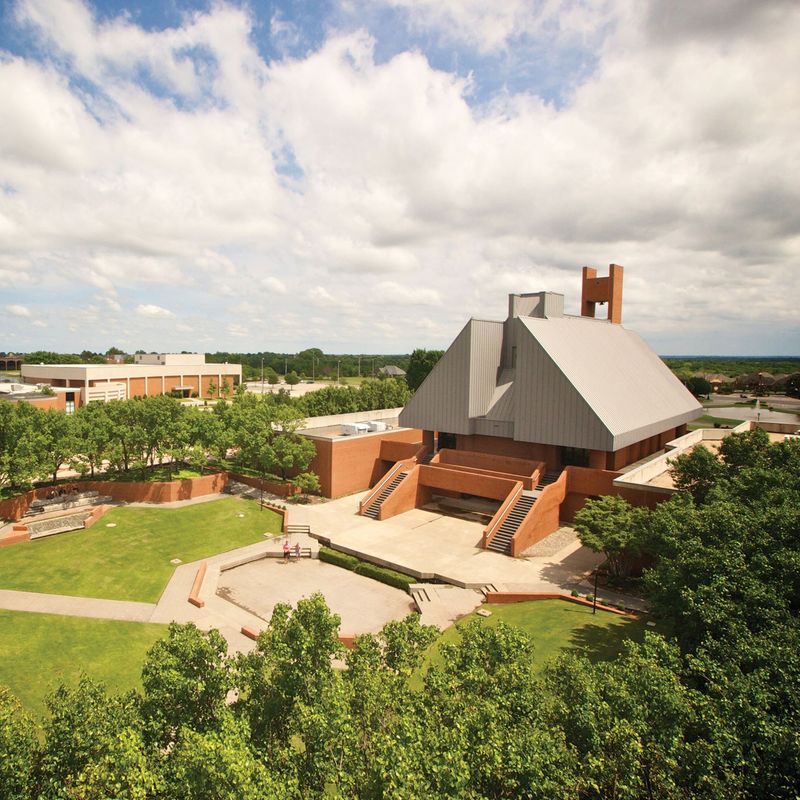 Your Future Campus
OC boasts a sprawling 200+ acre walking-friendly campus where every amenity is within easy reach, yet there are plenty of cozy spots to unwind and connect. Whether you crave a caffeine fix, a delightful meal, a literary escape or a friendly game of ping pong, you'll find a space that resonates with you. Plus, you'll have the opportunity to reside alongside your fellow college buddies and forge lasting friendships in the inviting dorms and apartments.
We can't wait to welcome you to our vibrant campus community!