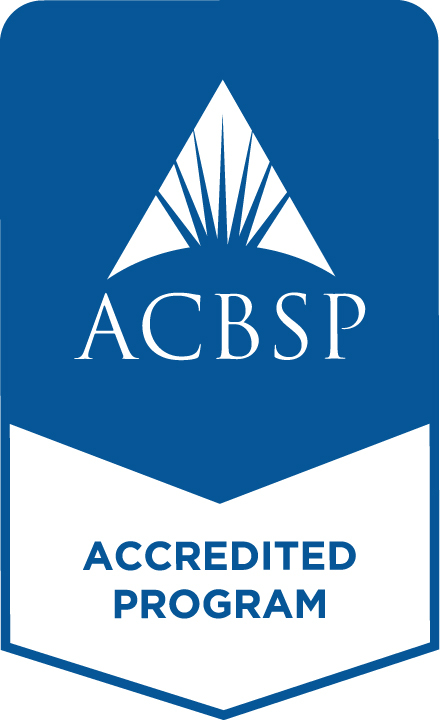 30 Hours*
The Master of Accountancy (M.Acc.) degree consists of 30 credit hours for students possessing undergraduate degrees in accounting or students who have completed 30 hours of accounting and have a bachelor degree. The core of the M.Acc. degree focuses on advanced accounting topics. The program will utilize "hands-on" experiences and theory-based research. Of the 30 graduate credit hours, 18 hours (six courses) are devoted to accounting and 12 hours (four courses) focus on other business-related topics.
A graduate with the M.Acc. degree in Accounting will able to:
Inform their professional behavior with understanding of the ethical standards of a Christian worldview.
Command a diverse knowledge base and apply it effectively and ethically.
Recognize when information is needed and locate, evaluate, and use the needed information effectively.
Use the appropriate quantitative and qualitative methodologies to process and organize information into useful forms and models.
Reach, accept, or create appropriate conclusions and works after a comprehensive exploration of options, issues, ideas, artifacts, and events.
Use an understanding of how meanings are constructed between people to form relationships and communicate information effectively via oral, written, and interpersonal means.
Demonstrate awareness of the impact the graduate, other individuals, and societies can have in their world and express that awareness with compassion and respect for self and others of similar and different worldviews and cultures.
*Students with only 24 hours of undergraduate accounting will be required to take ACCT-5003 (only offered during the summer.
0-3 HOURS ACCOUNTING LEVELING
18 HOURS ACCOUNTING FOUNDATION STUDIES
12 HOURS BUSINESS