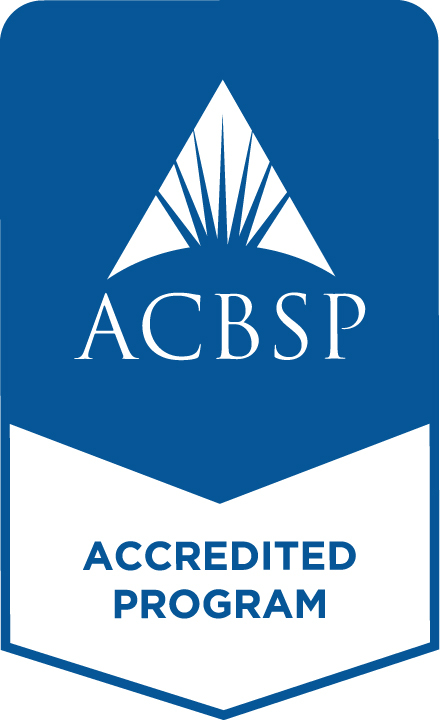 76 hours
An OC graduate with a Bachelor of Business Administration degree in Sports Management will:
Gain competency in the foundational areas of business.
Understand the importance of ethics, values, morals, and social responsibility and relate them to the Christian worldview.
Possess critical thinking, analytical, and problem-solving skills.
Be able to work effectively in a global context.
Develop professional and persuasive communication skills.
Students must complete a minimum of 122 hours including the major, core, and minor if required. Elective hours may be needed to reach 122 hours.
1 HOUR INTRODUCTION TO BUSINESS CHOSEN FROM
12 HOURS LOWER DIVISION
6 HOURS MATHEMATICS
24 HOURS UPPER DIVISION
3 HOURS CAPSTONE
24 HOURS SPORTS MANAGEMENT REQUIRED
6 HOURS ADDITIONAL SPORTS MANAGEMENT CHOSEN FROM:
University Core Curriculum
B.B.A. - 51 Hours - Courses May Not Be Repeated Within Core
COMMUNICATION, 9 HOURS
MATHEMATICS, 3 HOURS
REQUIRED BIBLE, 6 HOURS
BIBLE ELECTIVES, 3 HOURS
CAPSTONE, 3 HOURS
POLITICAL SCIENCE, 3 HOURS
AMERICAN HISTORY, 3 HOURS
GREAT WORKS, 3 HOURS

SCIENCE, 6 HOURS
One course must include a lab
BEHAVIORAL SCIENCE, 3 HOURS
BUSINESS COMMUNICATION, 3 HOURS
STATISTICS, 3 HOURS
LIBERAL ARTS, 3 HOURS
3 hours approved by the division, to include Communication, English, Fine Arts, Foreign Language, History, Mathematics, or Science