The President
Dr. L. Ken Jones became the eighth President of Oklahoma Christian University (OC) on May 1, 2023. Dr. Jones has been at OC since late in 2021 serving as Chancellor. He brings with him decades of expertise in engineering, gospel preaching, Christian higher education and leadership coaching.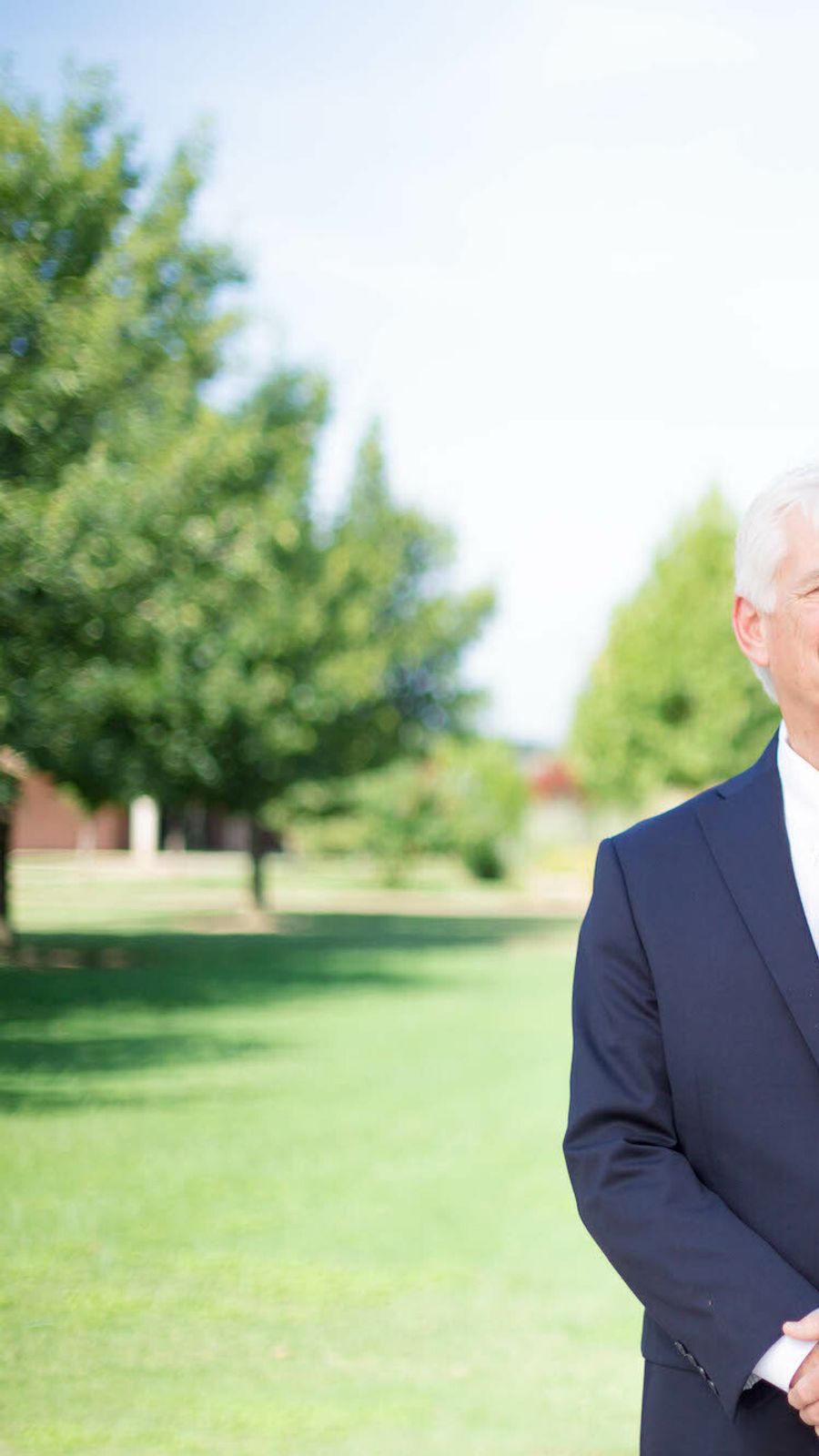 A Vibrant History
Past University Presidents
In the past 60 years, Oklahoma Christian has transformed from a two-year college with 207 students in Bartlesville, Okla., to a comprehensive, four-year, accredited university with more than 2,000 students and four graduate programs in Oklahoma City. We have many presidents to thank for the growth of Oklahoma Christian University.
Past Presidents
Ethics Ombudsperson
The university is dedicated to the highest standards of integrity and the President and the Board of Trustees have demonstrated their sincerity by establishing the office of Ethics Ombudsperson. It is important that every person, whether internal or external to the university, knows that every effort is being made to address any concerns that involve a real or perceived breech of ethical behavior.
The Ethics Ombudsperson receives, investigates and resolves questions and allegations of potential lapses in institutional ethics and integrity. Integrity is frequently questioned when perceptions are based on incomplete or inaccurate information. A perception of ethical lapse, whether true or not, can do significant damage to the reputation of the University and/or an Employee.
To learn more about the position and the policy, please visit the link below.